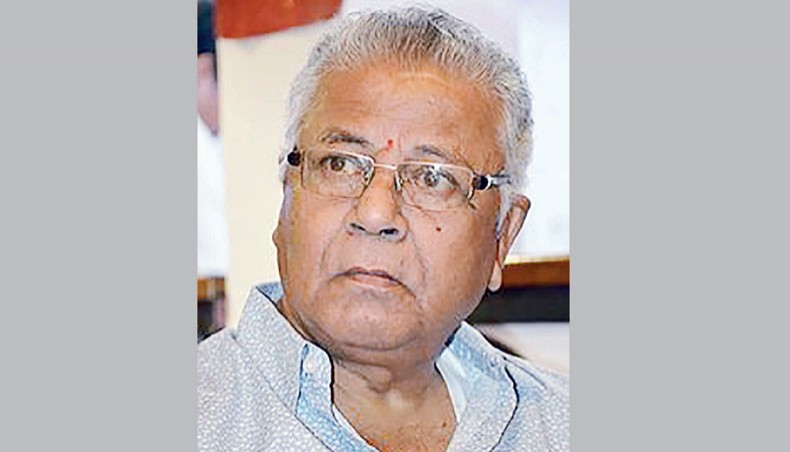 Renowned Indian author Samaresh Majumdar has been admitted to the Intensive Care Unit of a hospital in Kolkata, reports zeenews.india.com.
Samaresh has been suffering chronic obstructive pulmonary disease for more than a decade. In 2012, he was admitted to a hospital and put on ventilation.
Samares Mazumdar was born on March 10, 1944. His quartet of Uttoradhikar, Kalbela, Kalpurush and Mousalkal is considered as a modern classic. Kalbela won the Sahitya Akademi Award in 1984.
He is also known for creating the detective character Arjun, who is the central character of the 2013 film Arjun – Kalimpong E Sitaharan. The Bengali film Buno Haansh, which released on 15 August 2014, is also based on his novel of the same name, which was published in Pujabarshiki Anondolok.