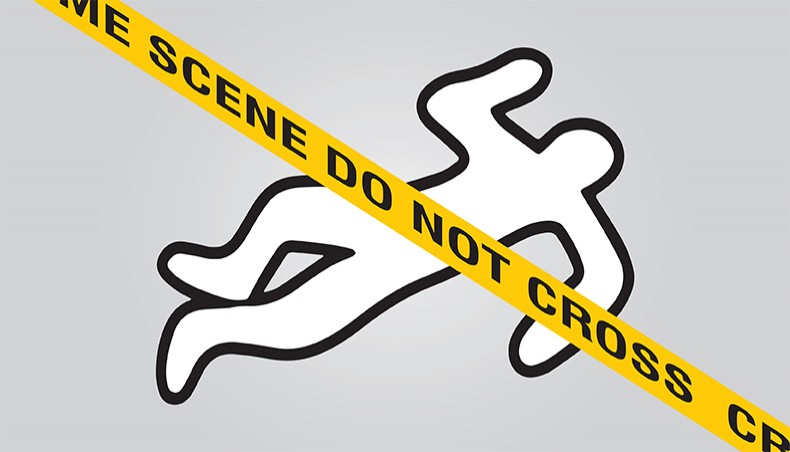 The police recovered the decomposing body of a housewife buried under the kitchen floor in Kushtia.
The deceased is Rimi, 22.
Kushtia model police station officer-in-charge Shawkot Kabir said a neighbour noticed the stench when she went to fetch water from a tube-well inside the house and informed the owner.
The police dug out the body Thursday night after being contacted by the house owner and sent it for a post-mortem examination.
The police say they primarily suspect that the body had been buried around a month ago.
The owner of the house Murad Hossain said Alamin, 25, a confectioner and his wife Rimi rented the house in February.
Alamin has not been seen for a month. Murad tried to call Alamin over phone but could not reach him.