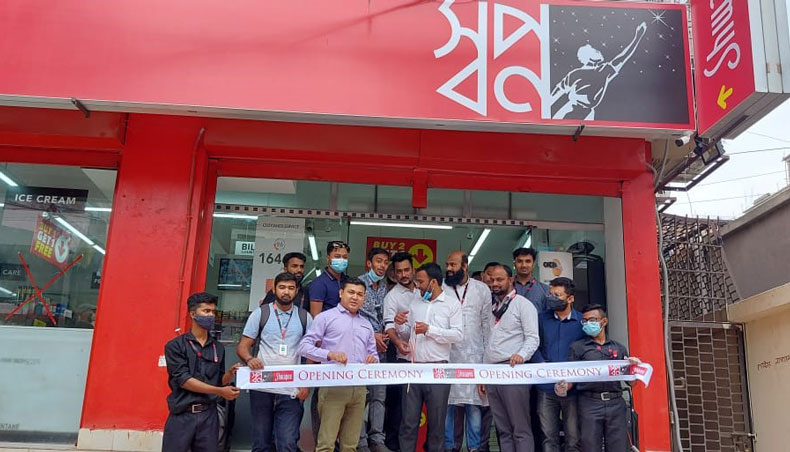 A new outlet of the retail shop Shwapno had been inaugurated in Dhaka Uddan, Mohammadpur on Thursday, said a press release.
The programme was attended by businessman Shishir Chandra Ghosh, head of business development of Shwapno franchise Mohammad Rajibul Hasan, area sales manager Mohammad Mahmud, among others.
Shwapno retail expansion director Shamsuddoha Shimul spoke in this regard.
Month long offers would be provided in the new outlet, added the release.