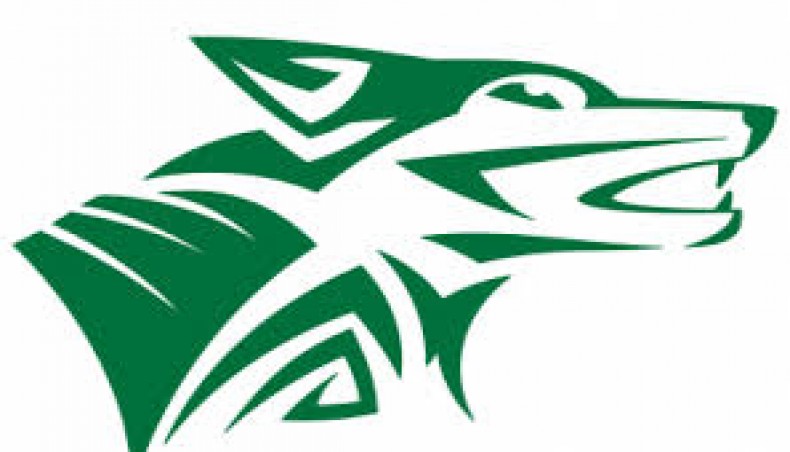 Bangladesh emerging team will take on Ireland Wolves for the lone Twenty20 match today to conclude their month-long series at the Sher-e-Bangla National Stadium in Dhaka.
The match will begin at 12.30pm.
The teams were scheduled to play two T20s on March 17 and 18, but due to some change in COVID-19 travel regulation in Ireland, the visitors have cut short their tour by three days.
'While unfortunate that we will be sacrificing one T20, Irish authorities have advised that extensions of quarantining regulations for in-bound passengers to Ireland flying through Category 2 'red list' countries mean a compulsory 14-day hotel quarantine.
'As our route home was via the UAE, that would mean our squad would be caught up under these regulations,' Cricket Ireland wrote in a statement published on its website on Saturday.
The emerging team has so far been unbeaten in the series, first winning the lone four-day match by an innings and 23 runs and then winning the five-match one-day series 4-0.
The first match of the series had to be stopped only after 30 overs due to Irish all-rounder Ruhan Pretorius testing positive for COVID-19.
But the player tested clear of the virus in the conformation test and played the next four matches.
The third match of the series had to be started two hours later than scheduled after a local support staff accompanying the Irish team tested positive for coronavirus.