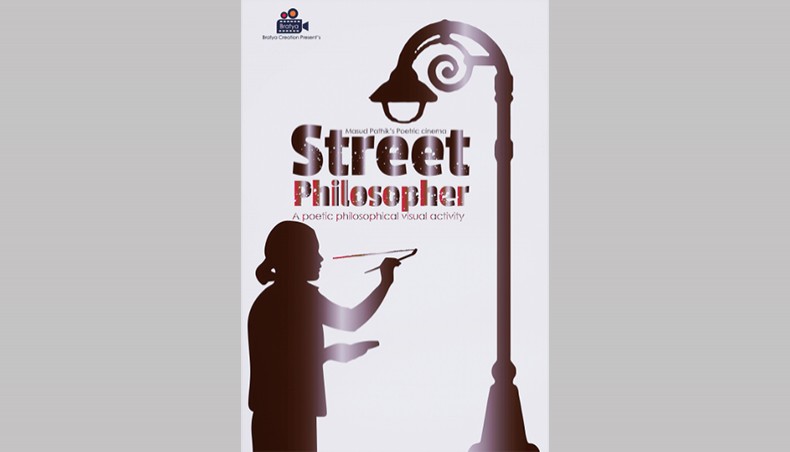 National Film Award-winning filmmaker Masud Pathik has revealed the poster of his upcoming film titled Street Philosopher.
In a recent Facebook post, Pathik shared the poster of the film, which will revolve around a man who believes in the teachings of French philosopher Michel Foucault and German philosopher Friedrich Nietzsche.
He wanders the streets and thinks about complexities of urban life.
'It is an experimental film. The street philosopher thinks about humanity and environment. He tries to change the thoughts of people from all walks of life and urges them to look beneath the surface,' Masud Pathik told New Age.
'The film will go on the shooting floor in the last week of March. I will disclose the names of the cast soon. I hope film lovers will enjoy it,' added Masud Pathik, the writer and director of Maya: The Lost Mother, which bagged ten awards in eight different categories at National Film Award 2019.
The film bagged awards in categories namely best supporting actress award, best music director, best female singer, best lyricist, best tune, best story writer, best editor and best makeup artiste.
Earlier, Masud Pathik's film Nekabborer Mohaproyan won National Film Award in seven categories in 2014 including best film and best lyricist.