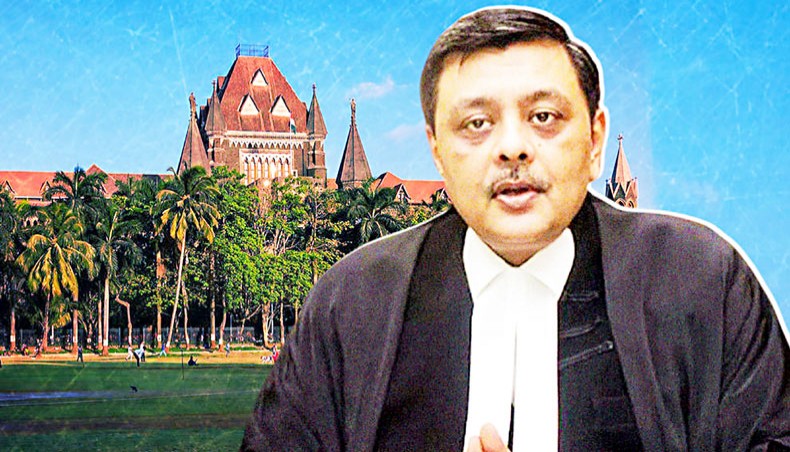 THE expression 'lifafa' for justice has an altogether different connotation from that of a certain low form of journalism. This is not to say that lawyers and journalists are altogether innocent of corruption. Fortunately, the latter is small in number. Lifafa justice refers to a practice developed in recent years in which lawyers provide sealed documents to judges that no one else can see. This is a gross perversion of justice.
Justice Gautam S Patel struck a forceful blow in the Bombay High Court on September 18 when he rejected documents tendered in evidence in a 'sealed cover'. The facts were simple: a group of petitions alleging that the defendant's company had caused the petitioners great financial losses through illegal and unauthorised trades. Justice Patel perused the petitioners' affidavit, which included disclosure of the defendant's assets, the provenance of which the petitioners questioned since the defendant had claimed paucity of funds.
In declining the sealed envelope, the judge made observations that also affect the press: 'Anything that I can see, all parties before me are entitled to see. This is the only method that I know of to ensure an open and transparent decision-making process.' When the counsel expressed apprehension that the material would find its way to the press, the judge responded: 'That is not my concern. The fourth estate will do its job and I will do mine. I decide matters before me on the basis of the papers filed in court, not newspapers delivered to my doorstep. The press exists for a reason. It has a purpose, one that it serves. I cannot and will not curtail the rights of the free press at the instance of this or that party. I refuse to proceed on the basis that the press is always irresponsible. There will be no gag orders here.'
The press has every right to witness and report trial proceedings and peruse documents in a case. On July 2, 1980, the US supreme court delivered a landmark ruling in Richmond Newspapers, Inc vs Virginia: 'People in an open society do not demand infallibility from their institutions, but it is difficult for them to accept what they are prohibited from observing. When a criminal trial is conducted in the open, there is at least an opportunity both for understanding the system in general and its workings in a particular case.…
'Instead of acquiring information about trials by first-hand observation or by word of mouth from those who attended, people now acquire it chiefly through the print and electronic media. In a sense, this validates the media claim of functioning as surrogates for the public. While media representatives enjoy the same right of access as the public, they often are provided special seating and priority of entry so that they may report what people in attendance have seen and heard.'
In the infamous Profumo affair in the UK, judge Lord Denning was appointed to conduct an inquiry because security issues were involved. But that was not the only reason why Lord Denning conducted his inquiry in secret rather than as per the Tribunals of Inquiries Act, 1921. He decided on this unique course because he felt that, 'inasmuch as it has been held in private and in strict confidence, the witnesses were, I am sure, much more frank than they would otherwise have been'.
This confidence was hopelessly misplaced. In 1966, the UK government appointed a royal commission on tribunals of inquiry headed by Lord Justice Salmon, who elegantly dismissed the inquiry as 'a brilliant exception' thanks to Denning's unique blend of qualities. Having applied the anaesthesia, the Salmon Report proceeded to perform a thorough surgery:
'We do not believe that it can ever be right for any inquiry of this kind to be held entirely in secret save on the grounds of security. It is true that a tribunal does not hold a trial but only investigates and reports. Nevertheless, reputations and careers may depend on their findings. It is said that sometimes witnesses are willing to give evidence only if they are allowed to give it in private or in confidence. This is no doubt true. But such evidence in matters of this kind is treated as suspect by the general public and, in our view, rightly so. Secrecy increases the quantity of evidence but tends to debase its quality.'
This is precisely why, on October 22, 1990, the UK court of appeals warned sharply against the practice of counsel seeing the judge in private in a criminal trial. Surely if the public has a right to watch court proceedings, the right is denied to them as well as the press — their judicially accepted 'surrogate' — if any departures are made from a public trial.
In 1913, the Privy Council ruled: 'The order directing the proceedings of this trial to be held in camera was so completely beyond the powers of the high court that, although obtained at the instance of the appellant, might be discharged by her with impunity.'
Dawn.com, September 26. AG Noorani is an author and lawyer based in Mumbai.