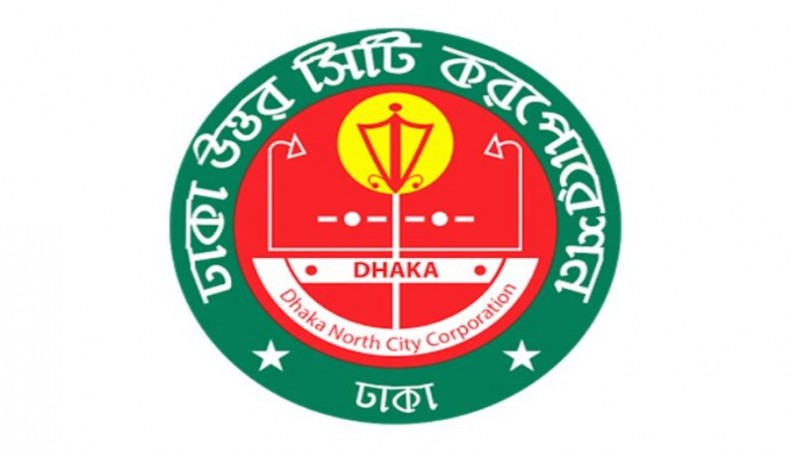 Dhaka North City Corporation on Sunday started its online cattle market where people can buy their sacrificial animals and get slaughtering services through visiting the website www.digitalhaat.net keeping in view the Covid situation.
LGRD minister Tajul Islam inaugurated the 'digital cattle market' at a virtual event joined, among others, by fisheries and livestock minister SM Rezaul Karim, Information minister Hasan Mahmud, post and telecommunication minister Mustafa Jabbar, Bangladesh Bank deputy governor Ahmed Jamal, Bangladesh Dairy Farmers Association president Mohammed Imran Hossain and others. The event was presided over by DNCC mayor Atiqul Islam.
The initiative has been organised by Dhaka North City Corporation, Ministry of Commerce, E-commerce Association of Bangladesh and Bangladesh Dairy Farmers Association.
It was moderated by E-commerce Association of Bangladesh president Shomi Kaiser.
Earlier in 2020, the DNCC launched the digital cattle market for buying and selling sacrificial animals amid the Covid outbreak. A total 27,000 sacrificial animals were sold through the initiative.
However, many consumers had complaints about various issues in the past year.
Ministry of Commerce WTO cell has framed a guideline for buying, selling and slaughtering sacrificial animals during Eid-ul-Azha to be celebrated in the third week of July.
They also launched a pilot project titled ESCRAW service to reduce the risk of both buyers and sellers in financial transactions.
'There are a lot of challenges arranging so many organizations under an umbrella. People always raised the question that what will happen if we are deceived after making payment. We have introduced the ESCRAW service for the first time,' said Atiqul Islam.
'According to the system, if you buy a cow, the seller will not receive the money directly. The money will go to an account of the Bangladesh Bank. If the buyer confirms to the bank that there were no problems with the cow, the bank will release the money to the seller,' Atiqul added.
Atiqul also said that their target is to sell a total of 1 lakh sacrificial animals through the platform and 2,000 farmers will also connect at the market.
He also said that a total of 60 marketplaces including Evaly and Daraz are part of this platform.
'We considered the idea to create a digital market ahead of Eid-ul-Azha to contain the spread of coronavirus. We have to adopt the digital platform not only in the cities but also in villages across the country,' said Tajul Islam.
'The platform will also include 60 market places like Daraz, Evaly and others,' he added.
'A total of 41 crore 22 lakh 44 thousand animals have been in our stock, of which we have earmarked 1 crore 19 lakh for sacrifice in the upcoming Eid-ul-Azha,' said SM Rezaul Karim.
He also said that the government had not allowed any animals from aboard during the past two Eid festivals.
'We have already opened our call center. People can buy sacrificial animals from today till Eid day. But the booking for slaughtering service will remain open till July 10,' said Shomi Kaiser.
'Our first online haat was held in 2020. It was a new experience for us. There is no room for deceiving the buyers in this platform. Famers from across the country have become part of this initiative. I urge all to buy sacrificial animals from DNCC digital haat to avoid the risk of getting infected with coronavirus,' said Mohammed Imran Hossain.
Want stories like this in your inbox?
Sign up to exclusive daily email
More Stories from Country