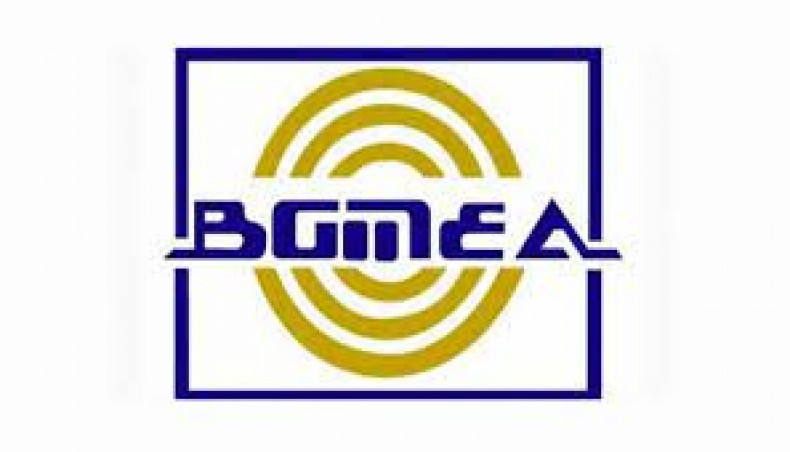 Bangladesh Garment Manufacturers and Exporters Association on Wednesday sought customs, value added tax and income tax-related policy support from the National Board of Revenue to help the apparel sector rebound from the effects of Covid-19 and retain competitiveness in the global market.
A BGMEA delegation led by President Faruque Hassan made the call during a meeting with NBR Chairman Abu Hena Md Rahmatul Muneem at NBR in the capital Wednesday.
The BGMEA delegation included former BGMEA presidents Abdus Salam Murshedy MP, and Md Shafiul Islam Mohiuddin MP, incumbent First Vice-President Syed Nazrul Islam; vice-presidents Md Shahidullah Azim, Md Nasir Uddin, Rakibul Alam Chowdhury; directors Asif Ashraf, Mohammed Meraj-E-Mostafa (Kaisar); and former director Munir Hossain.
During the meeting, the BGMEA delegation urged the government to continue the existing 0.5% source tax for the apparel sector for the next five years.
They called for bringing the rate of the income tax deduction on incentives down to 0% from 10% and keep it effective for the next five years.
The BGMEA team also urged the NBR to keep the corporate tax rate at 10% for green factories and 12% for other factories for the next five years.
Also, it proposed forming a joint working committee – involving representatives of the NBR and BGMEA – to address VAT, tax and customs-related issues faced by the apparel industry.
NBR Chair Abu Hena supported the proposal of joint working committee formation and assured the delegation of considering the proposals placed by the BGMEA.
Want stories like this in your inbox?
Sign up to exclusive daily email
More Stories from Apparel