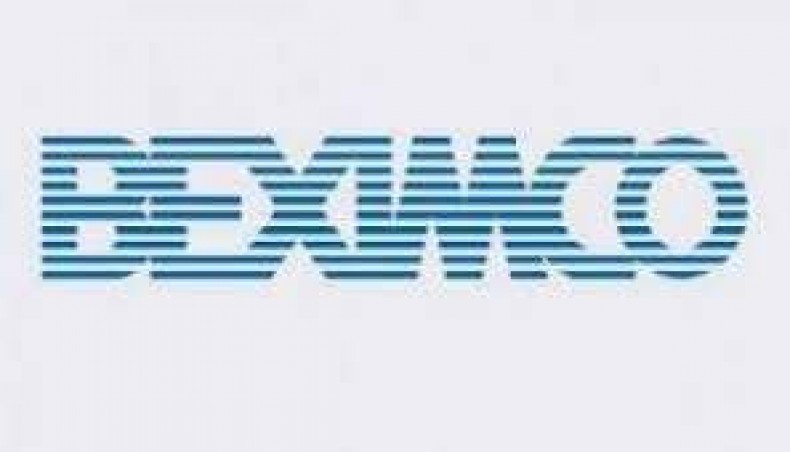 The Bangladesh Securities and Exchange Commission on Wednesday provided Bangladesh Export Import Company Limited letter of intent regarding issuing Tk 3,000 crore Islami Shariah compliant Sukuk.
The BSEC in a commission meeting presided over by its chairman Shibli Rubayat-Ul-Islam made the decision, a BSEC press release said.
The regulator will give its final approval for issuing the Sukuk after the BEXIMCO fulfils all regulatory requirements.
It said that BEXIMCO must submit trustee registration certificate, BSEC-approved trust deed as well as subscription agreement to the BSEC within five working days of receiving the letter of intent.
The face value of each unit of Sukuk will be Tk 100 and the minimum subscription Tk 5,000.
The minimum periodic profit distribution rate is 9 per cent.
Half of the Tk 3,000-crore fund will be raised through private placement and the Sukuk worth Tk 750 crore will be raised from the existing BEXIMCO shareholders.
The remaining Tk 750 crore will be raised through an initial public offering in compliance with the BSEC public offer rules.
The secured convertible asset-backed Sukuk will be issued for the purpose of construction of solar projects of Teesta Solar Limited and Korotoa Solar Limited, two subsidiaries of Beximco Power Company Limited, and for financing and refinancing of machinery and equipment required for expansion of BEXIMCO's textile division.
Investment Corporation of Bangladesh is the trustee, and City Bank Capital Resources Limited and Agrani Equity and Investment Limited are issue manager of the Sukuk.
The BSEC for the first time has approved a Sukuk in the country.
The BSEC at the meeting also approved Union Insurance Co Limited's proposal to raise Tk 19.36 crore from the country's capital market through an initial public offering.
The insurance company will use the IPO fund to invest in the capital market, fixed deposit, purchasing floor and meeting IPO expenses.
As per the entity's audited financial statements for the year ended on December 31, 2020, the company's net asset value per share (with revaluation) and earnings per share were Tk 16.02 and Tk 0.93 respectively.
Sonar Bangla Capital Management Limited is the issue manager of the company's IPO.
Want stories like this in your inbox?
Sign up to exclusive daily email