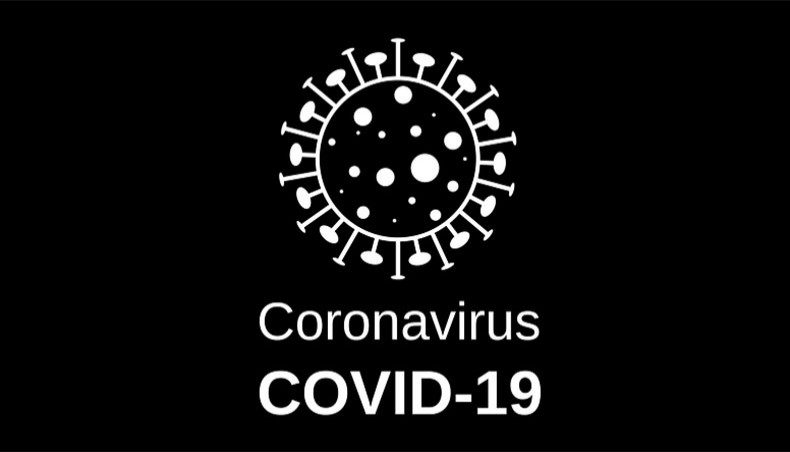 Britain was on Monday widely expected to delay the full lifting of coronavirus restrictions due to a surge of infections caused by the Delta variant.
Prime minister Boris Johnson is due to announce the government's next step of its roadmap out of stay-at-home measures, after easing began in March.
He is expected to announce a delay at a news conference on Monday evening, as media reported that senior ministers had agreed to postponing the lifting.
Health policy is a devolved matter for the administrations in Scotland, Wales and Northern Ireland. But Scotland, originally due to move to the lowest level of restrictions on June 28, is also expected to announce a delay.
The BBC reported that most current rules in England would remain in place until July 19.
Last week Johnson gave his strongest hint yet that the final stage — lifting all social distancing requirements on June 21 — could be put on hold.
The more transmissible Delta variant, first identified in India, is now responsible for over 90 per cent of UK cases, and positive tests have jumped 50 per cent in the last week.
The postponement comes as reported cases are at their highest since February.
Public Health England has said the Delta variant is 60 per cent more transmissible than the Alpha variant first identified in Kent, southeast England.
That forced the country to go into another three-month lockdown in January.
Nevertheless hospital admissions and deaths remain low and more than 40 per cent of adults in the UK have had two vaccine jabs.
In comments to Sky News on Saturday, Johnson acknowledged that the spread of the virus was a matter of 'serious, serious concern'.
Last week the government said 42,323 cases of the Delta variant had been identified, 29,892 of them after June 2.
India's top tourist attraction the Taj Mahal will reopen this week, the government said Monday, two months after it was shut as a deadly surge in coronavirus infections swept the country.
Cases and deaths in the vast nation of 1.3 billion people soared to record levels in April and May, with state and national authorities imposing lockdowns and other restrictions to stem the spread of the virus.
Infections have declined in recent weeks, with major cities including the capital New Delhi and the financial capital Mumbai lifting some curbs on movement and activities.
One of the New Seven Wonders of the World, the Taj Mahal was shut down in March last year as India imposed one of the world's strictest lockdowns at the start of the pandemic.
Covid-19 precautions mean visitors would not be allowed to touch the shining marble mausoleum, an Archaeological Survey of India official said.
'All Covid-appropriate precautions are being taken,' the official said.
Meanwhile, the novel coronavirus has killed at least 38,05,928 people since the outbreak emerged in China in December 2019, according to a tally from official sources compiled by AFP at 1000 GMT on Monday.
At least 17,58,67,480 cases of coronavirus have been registered. The vast majority have recovered, though some have continued to experience symptoms weeks or even months later.
On Sunday, 8,276 new deaths and 313,297 new cases were recorded worldwide.
Based on latest reports, the countries with the most new deaths were India with 3,921, followed by Brazil with 1,129 and Colombia with 586.
The United States is the worst-affected country with 5,99,769 deaths from 3,34,62,035 cases.
After the US, the hardest-hit countries are Brazil with 4,87,401 deaths from 1,74,12,766 cases, India with 3,74,305 deaths from 2,95,10,410 cases, Mexico with 2,30,150 deaths from 24,54,176 cases, and Peru with 1,88,708 deaths from 20,03,625 cases.
Asia has reported 5,36,959 deaths from 3,83,81,559 cases, the Middle East 1,46,178 deaths from 88,98,186 cases, Africa 1,34,656 deaths from 50,46,204 cases, and Oceania 1,104 deaths from 50,433 cases.
Germany could soon begin easing rules on mask wearing as the country enjoys a sharp drop in infections, with the possibility of not having to wear masks outdoors and even indoors in some regions.
Want stories like this in your inbox?
Sign up to exclusive daily email