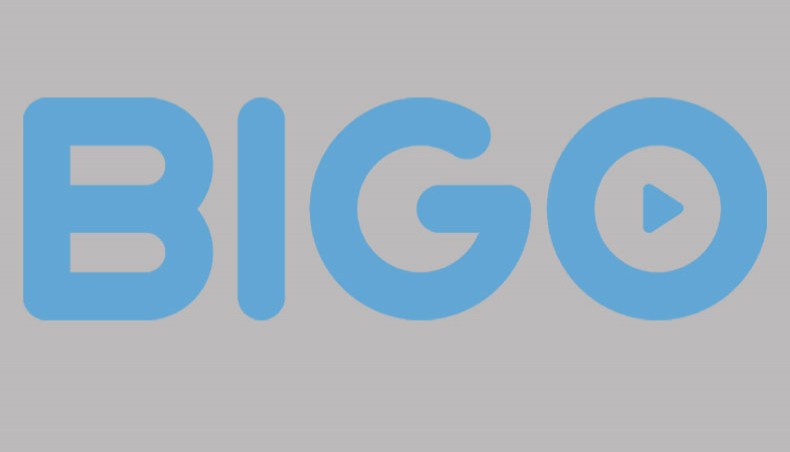 BIGO Technology in a statement said that they 'have a zero-tolerance policy against any criminal activity by any person or individual, regardless of whether or not the person is involved with any of the company's local agency partners.'
The tech company came with statement in the backdrop of the arrest of five people by the Criminal Investigation Department that informed the media that the arrested were involved in laundering crores of takas abroad through live streaming apps like BIGO Live and Likee.
'We have developed rigorous policies and processes, combined with our industry-leading technology to combat any criminal behavior,' said a press release on Monday.
'At the same time, we do not take a side with or endorse any isolated action of any person or organisation who may or would have an intention of involving BIGO's name in any criminal activity. We are conducting a thorough review on this case and will work with relevant law enforcement agencies in whatever way we can. Our commitment to ensuring a safe, secure and trustworthy environment for our users is to be upheld in the days to come,' it added.
The Singapore-based company claimed that it is humbled by the connections that their digital media platforms bring users in Bangladesh.
'BIGO has operations in more than 20 countries around the world, one of which is Bangladesh. We aim to create positive value for our users in the region, and we comply with all regional and national laws and regulations in whichever market we operate. We will cooperate closely with the law enforcement agencies and the government for upholding regional and national laws and values while at the same time bringing significant opportunity and value to a new generation of users,' the release added.
Want stories like this in your inbox?
Sign up to exclusive daily email
More Stories from Internet