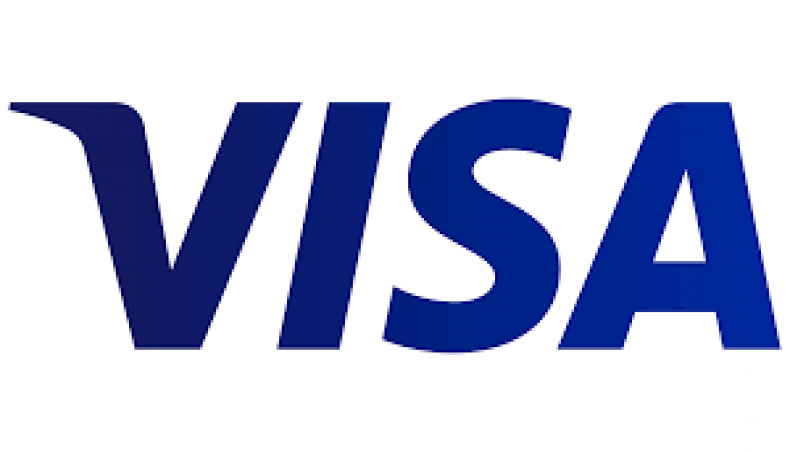 Digital payment platform Visa is set to launch its new programme for startups and fintechs in Bangladesh.
The programme aims to help the startups enhance their product propositions and develop better user experiences.
This fintech initiative for Bangladesh is a series of 12 webinar-based events scheduled for June 17, where fintechs will get a chance to learn about tools and technology they can deploy in payments, as well as interact with leaders and subject matter experts from Visa and the startup ecosystem.
The initiative aims to help participants not just understand nuances of digital payments better but to provide necessary support in augmenting digital payment solutions for the Bangladeshi consumer, said a press release on Thursday.
On the occasion of the launching, Soumya Basu, country manager of Bangladesh, Nepal and Bhutan, said, 'Bangladesh is an important part of the digital commerce landscape in Asia Pacific today where consumers and businesses are adopting innovative methods of making and receiving payments at an accelerated pace; and fintechs and startups are driving this innovation by creating seamless digital experiences. We are delighted to launch Visa's fintech initiative for Bangladesh, the very first in the region, to reach out to startups andhelp them leverage Visa's world-class capabilities and products to enhance their user experiences with innovative solutions. With Visa's global expertise and technology, we look forward to partneringwith the startup ecosystem and together create innovative solutions for Bangladesh.'
The programme, designed as a three-part series of webinars– The Launch Series, Mentorship Sessions and Thought Leadership– will focus on cutting edge innovations and technologies that Visa has in its arsenal for fintechs.
The latter can consequently experiment with and utilise these technologies, APIs and solutions for the products that they provide in Bangladesh. With this initiative, startups can expect to benefit from mentorship by senior visa executives, exposure to participants in the payments ecosystem in Bangladesh and other markets, opportunities to embed Visa's products and capabilities in their own solutions, fostering a culture of innovation in a startup and networking and connecting with the relevant partners.
The first webinar is set to launch on June 17, 2021. Don't miss this incredible opportunity to learn from the leaders in digital payments.
Enthusiasts are requested to visit https://visa.startupdhaka.co/to know more details.
Want stories like this in your inbox?
Sign up to exclusive daily email
More Stories from Trade & Commerce