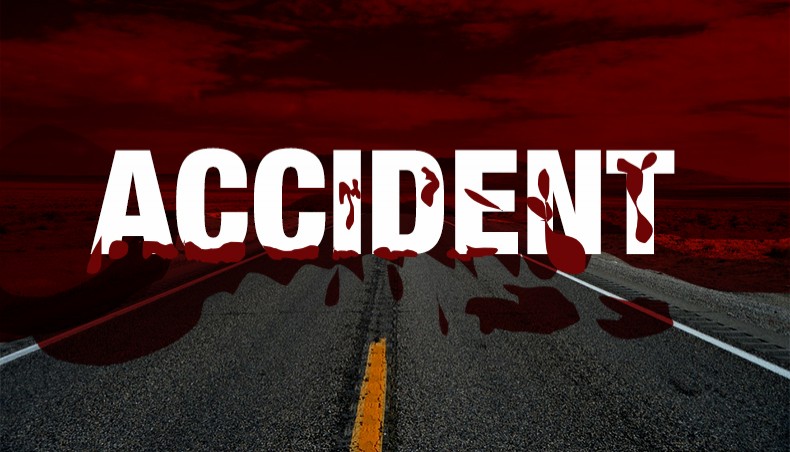 At least 1,426 people were killed and 1,302 others injured in 1,448 road accidents across the country in the first three months of this year, according to the Bangladesh Police.
The statistics was prepared on the basis of the first information reports of accidents compiled by the police, said officials of the Bangladesh Road Transport Authority.
In the first quarter of the year, the shortest month, February, witnessed the highest death counts with 495 fatal victims in 478 accidents which also injured 423 others.
The first month of the year, January, witnessed 482 accidents which killed 454 people and injured 421 others.
March witnessed 488 accidents — the highest among the first three months of the year — which killed 477 people and injured 458 others.
However, according to the statistics by Road Safety Foundation, both the number of the fatal victims and the injured victims in the first quarter of the year were little higher with 1,514 death counts and 1,930 injured victims in 1,242 accidents.
The rights organisation prepared its statistics on the basis of news reports published in different national daily newspapers, online news portals and television channels.
This year the government imposed a ban on all public transports on roads, railways and waterways on April 5 to contain Covid-19 and the ban on intra-district public transports was withdrawn on May 6 and on inter-district public transports was withdrawn on May 24.
Even during the restrictions on public movement, road accidents occurred frequently amid widespread violations of the restrictions due to lax monitoring.
Another report of the foundation showed that 314 people were killed and 291 others injured in 239 road accidents in 14 days before and after the Eid-ul-Fitr between May 7 and May 20.
The police statistics show 3,918 fatal victims and 3,826 injured victims in 4,198 accidents in 2020, 4,138 fatal victims and 4,411 injured victims in 4,147 accidents in 2019 and 2,635 fatal victims and 1,920 injured victims in 2,609 accidents in 2018.
A little drop in the numbers of accidents, fatalities and injuries in 2020 came due to an around two-month-long ban on movement of public transports on roads, railways and waterways during the general holidays in March, April and May in 2020, said a BRTA senior official.
Since 1994, 2019 has been the deadliest year on all accounts — in terms of death counts, injured victims and number of road accidents.
The number of fatalities increased by 57.03 per cent, injuries by 129.73 per cent and accidents by 58.94 per cent in 2019 compared with the year 2018, as per the statistics of the Bangladesh Police.
Want stories like this in your inbox?
Sign up to exclusive daily email
More Stories from Country