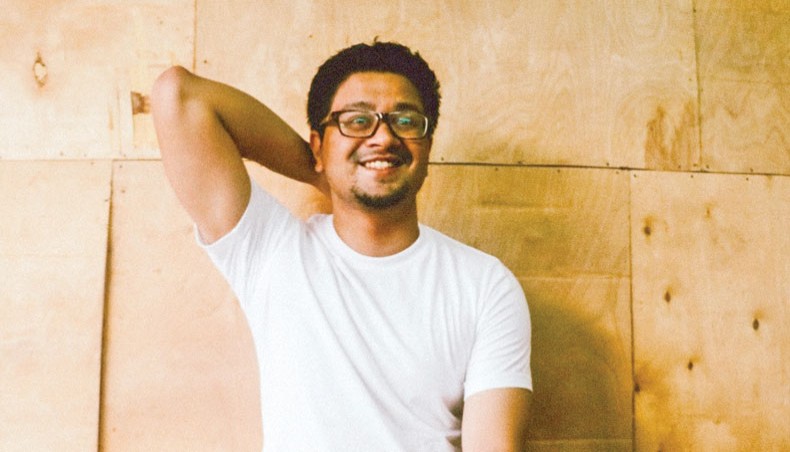 Aspiring filmmaker Nuhash Humayun's upcoming debut feature 'Moving Bangladesh' has been selected for Marché du Film - Festival de Cannes, said a press release.
The business counterpart to the Cannes Film Festival, Marché du Film is the world's biggest film market.
Moving Bangladesh, produced by Arifur Rahman and Bijon, was selected for NFDC Film Bazaar's coproduction market in 2020. The best performing projects from the programme have been invited to Marché du Film as part of a collaboration between Film Bazaar and Cannes.
While Bangladeshi films in past years have had paid screenings in the Cannes film market, this is an official invitation to Marché du Film's Coproduction Day.
'Making a film takes time and effort. We have been working relentlessly to create something we are proud of and hope to film in mid-2022. However, an invitation like this is a huge boost in confidence for us. It is amazing to know that so many people in Bangladesh and beyond believe in this project's journey,' said Nuhash Humayun.
Based on a true story, Moving Bangladesh chronicles young entrepreneurs in Dhaka developing an app that could change the face of transport, forever.
Although inspired by the story of Pathao, the company has no financial or creative stake in the film as it is a work of fiction.
French producer Bich-Quan Tran and Taiwanese producer Patrick Mao Huang have come on board the project.
Patrick is known for 'The Road To Mandalay' and produced two other films of Midi Z. Patrick's film was also selected this year's Cannes in Un Certain Regard. Bich-Quan is producing the highly ambitious animation co-production project 'Schirkoa'. The Cannes Film Festival will begin on July 6.
Want stories like this in your inbox?
Sign up to exclusive daily email