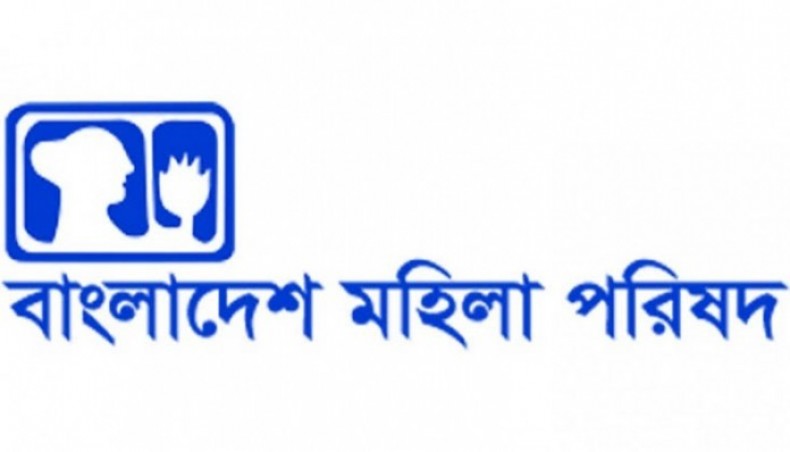 Leaders of Bangladesh Mahila Parishad at a post-budget press conference on Wednesday expressed concern over the dropping of gender budget report in the proposed 2021-22 budget.
Finance minister AHM Mustafa Kamal on Thursday placed the proposed budget in the parliament, where the gender budget was dropped.
Jahangirnagar University professor economist and central leader of Mahila Parishad Sormindo Nilormi, read out the keynote paper in the press conference.
She said that government had also dropped gender budget in the immediate past fiscal, showing advent of the Covid pandemic.
The developments of women would be hampered due to the dropping of gender budget, Sormindo said.
She demanded inclusion of the gender budget in the 2021-22 budget.
Mahila Parishad president Fauzia Moslem, who moderated the online press conference, said that development of women were important for the economic development of the country.
She called on the government to take steps for decreasing discriminations between men and women and adequate steps to stop repressions on women.
Bangladesh Institute of Development Studies senior fellow Naznin Ahmed said that during the Covid crisis, repressions on women had increased across the country.
She demanded sufficient allocation in the budget for the developments of the women.
Dhaka University teacher and economist Sayema Haque Bidisha demanded more government incentives for women enterprisers.
Mahila Parishad general secretary Maleka Banu and vice-president Rekha Chowdhury also spoke at the press conference.
Want stories like this in your inbox?
Sign up to exclusive daily email
More Stories from Country