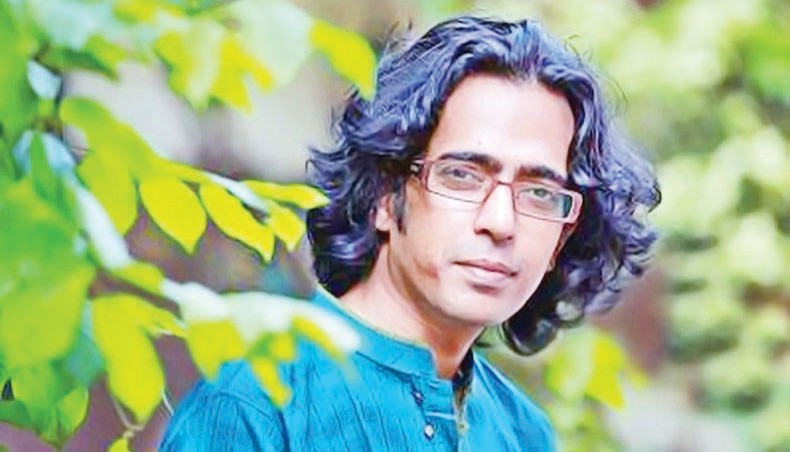 Six leading female singers of the country will be singing songs tuned and composed by the renowned singer and musician Bappa Mazumder, who undertook the project so that his favourite singers converged on a single platform.
The female singers are namely Samina Chowdhury, Alif Alauddin, Elita Karim, Farhin Khan Joyita, Somnur Monir Konal and Dilshad Nahar Kona.
Bappa Mazumder himself confirmed the matter to New Age.
'I have been working with them for years. I took this initiative to bring my favourite singers under the same roof. I have already started working on this project. The music videos of the songs will be uploaded on my YouTube channel,' Bappa Mazumder told New Age.
'Kona has already lent her voice to a song titled Mon Bhalo. The song has been penned by Shahan Kabandho. We are planning to shoot a music video of the song soon. I hope that music lovers will enjoy it and listen to all the songs that will be released as part of the project in the coming days,' Bappa ended.
Want stories like this in your inbox?
Sign up to exclusive daily email