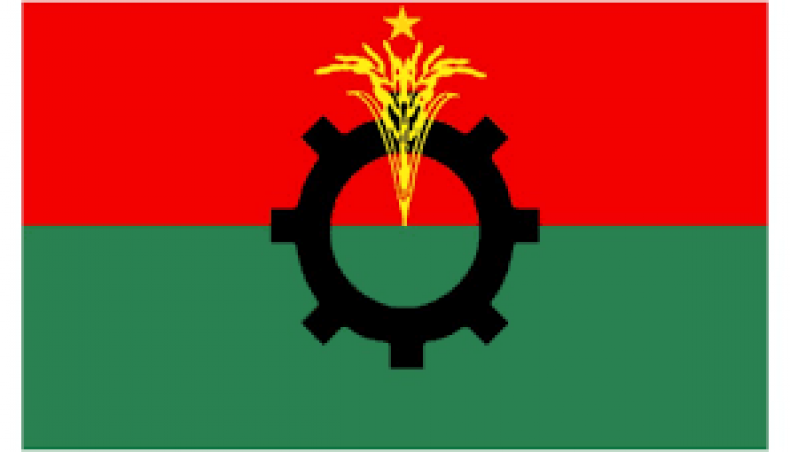 Bangladesh Nationalist Party secretary general Mirza Fakhrul Islam Alamgir on Friday requested all to follow the party's designated social media pages or profiles to get the party's updates as 'misinformation are being circulated from some pages using names of the party or its leaders.'
In a release, he requested all to follow facebook.com/bnpbd78 for Facebook page, youtube.com/bnpbd78 for Youtube channel, twitter.com/BnpBangladesh for Twitter account of the party, twitter.com/BegumZiaBd for the party chairperson's twitter account and bangladeshivoices.blogspot.com for the party's blog site.
It said that BNP formed a research and communications organisation and announced official social media pages and IDs during the party's sixth national council on March 19, 2016.
On April 1, 2016, Bangladesh Nationalist Research and Communication or BNRC started its operations under the supervision of BNP chairperson Khaleda Zia in line with the party's revised constitution, the release added.
On September 1, 2016, the party chairperson designated the following social media accounts operated by BNRC as the party's official social media outlets.
Want stories like this in your inbox?
Sign up to exclusive daily email
More Stories from Politics