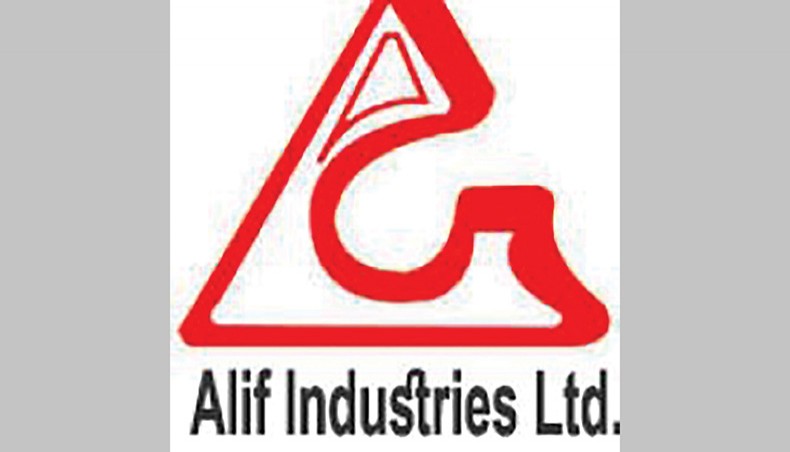 The Bangladesh Securities and Exchange Commission has initiated a move to investigate Alif Industries Limited's affairs on the basis of the company's audited financial statements in the last two financial years.
The regulator on May 18 formed a three-member committee headed by its director Sheikh Mahbub Ur Rahman.
The enquiry team was asked to complete the investigation and submit a report to the commission within 30 working days.
According to the order, the team will examine the case whether the company is involved in money laundering.
'It will also ascertain whether the financial statements presented a true and fair view of assets, liabilities, and equity of the company; and whether the company disclosed a fair measure of earnings and operating cash flows for the years ended on June 30, 2019 and June 30, 2020.'
The enquiry officers will also identify sponsor, promoter and shareholder directors and make a full disclosure of related party transactions between the company and the related parties for the last two years.
The related party will be included the parent, subsidiaries, associates, key management personnel of the entity of its parent, entities with joint control of, or significant influence over, the entity; and other related parties, the order said.
The team will also investigate the accounting recognition and measurement of property plant and equipment, inventories, revenue, cost of sales, contingencies related to income tax, their underlying documentation, compliance with provisions of the International Financial Reporting Standard, and other relevant securities regulations over the years 2019-2020, the order said.
The inquiry team will look into off-balance sheet commitments or other transactions carried out by AIL but not reported in the financial statements in the last two years.
The BSEC officials also assess advance, receivable, payable, loan and financial liabilities of the company, their accounting recognition, measurement and reporting in the financial statements over the last two years.
The investigation team will look into income and its impact on EPS and NAV.
Alif Industries failed to disclose financial results after third quarter January to March 2020.
Alif Industries, previously known as Sajib Knitwear and Garments Ltd, was listed on stock exchanges in December 1995. In 2007, the company was delisted from the bourses' main board.
In 2010, Alif Group took its ownership and changed its name from Sajib Knitwear to Alif Industries on March 2015.
In December 2017, the company returned to the main board of stock exchanges.
Want stories like this in your inbox?
Sign up to exclusive daily email