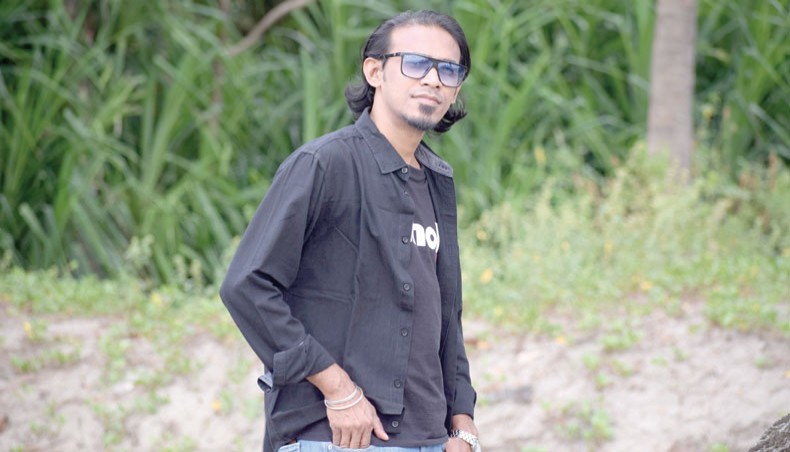 Musician Fahim Faisal has made a documentary to raise copyright awareness under the theme 'Register Copyright, Save Intellectual Property', said a press release.
The two-part documentary has been recently uploaded on the YouTube channel and Facebook page of Bangladesh Copyright Office.
Fahim Faisal said, 'Creative individuals should register their works with the copyright office. There is no alternative to copyright registration if we want to protect our work and receive royalty.'
He thanked officials of Bangladesh Copyright Office for helping him while making the documentary.
'I want to thank the registrar of Bangladesh Copyright Office Zafar Raja Chowdhury along with its officials for helping me while making the documentary. I believe that by watching this two-part documentary, everyone in the creative arena will become aware of copyright and will be motivated to register their creative work with copyright office,' mentioned Fahim Faisal, adding, 'The documentary will give viewers a glimpse into the copyright registration process.'
Want stories like this in your inbox?
Sign up to exclusive daily email