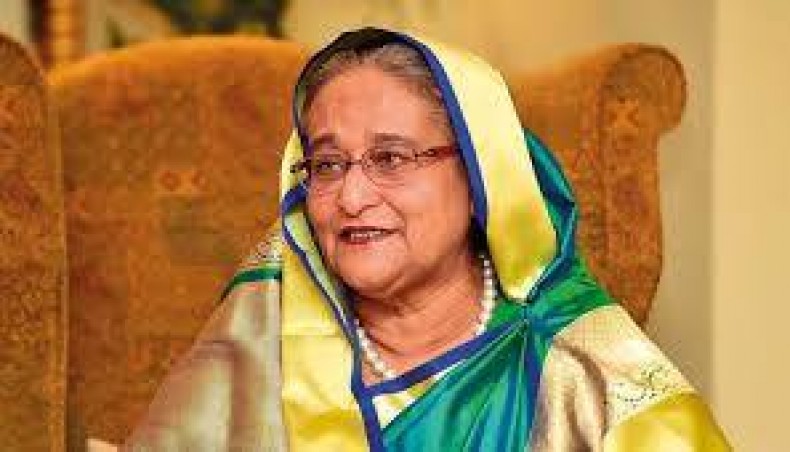 The cabinet on Monday approved in principle the draft of Bank-Company (Amendment) Act 2021 aiming to bring more discipline in defaulted loans and governance along with sustainability in the financial sector.
The approval came from the cabinet meeting held virtually with prime minister Sheikh Hasina in the chair.
'The definition of the deliberate loan defaulters and actions against them are not much clear in the existing laws as the Bank Company Act 1991 was framed following the then context. But, the issues have precisely been mentioned in the article 27 (Kha and Ga) of the proposed law,' said cabinet secretary Khandker Anwarul Islam while briefing reporters after the meeting.
Besides, some new provisions were also incorporated in the draft law focusing on different issues like good management and recovery of the weak bank companies, actions against the responsible behind the critical conditions of the vulnerable banks, and reform and merging of banks.
If any director of a bank or any other man gets engaged in irregularities, the person will have to count a huge amount as fine alongside facing the criminal charge, said the cabinet secretary.
'The proposed law is required for overseeing banking business operation, controlling default loans, and ensuring good governance and stability in the financial sector,' he said.
The Bank Company Act 1991 does not cover many issues since the number of banks, their assets, loans, deposits, leases, investment and many other things have increased, he said.
The draft law was framed, revising the related banking laws of different countries, said Anwarul.
The prime minister joined the cabinet meeting virtually from her official residence Ganabhaban while her cabinet colleagues attended the meeting at Bangladesh secretariat.
The meeting also cleared the draft of Gold Policy 2018 (Amendment 2021) keeping provision to create pave the way for importing unrefined gold or partially-refined gold alongside gold and gold bars as well as setting up refineries in the country.
In the policy, the gold refinery has been defined and the commerce ministry will prepare a standard operating procedure to set up and run the gold refinery following the international standards, said the cabinet secretary.
He said that the prime minister directed to include other valuable goods such as diamond, platinum in the policy as it would create employment for a good number of people due to by-products of the valuable goods.
Besides, the cabinet gave final clearance to the draft of Bangabandhu Sheikh Mujibur Rahman Science and Technology University, Pirojpur Act 2021 in order to establish a varsity in Pirojpur.
In addition, a draft report on different activities taken by ministries and divisions for tackling coronavirus outbreak and certificate receipt by the land minister from World Book of Records, London were also present in the meeting.
Want stories like this in your inbox?
Sign up to exclusive daily email
More Stories from Banking