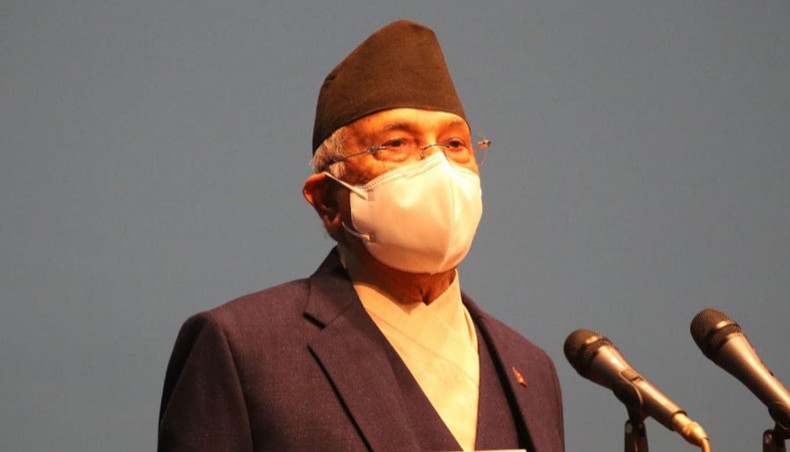 The prime minister of Nepal, KP Sharma Oli, on Monday lost his confidence vote.
Of the 232 lawmakers present in the House, 93 votes were cast in favour of Oli, while 124 votes were cast against him. As many as 15 lawmakers stayed neutral, reports the Kathmandu Post.
The Nepalese PM needed 136 votes to win the trust vote in the 271-strong house of representatives.
Lawmakers from the Madhav Nepal-Jhala Nath Khanal faction of Oli's party, CPN-UML, abstained.
The Nepalese Congress and the Communist Party of Nepal (Maoist Centre), which control 61 and 49 votes, respectively, voted against Oli's trust motion, the Kathmandu Post added.
The Janata Samajbadi Party, which has 32 votes, however, was divided. The Mahantha Thakur-led faction stayed neutral while the Upendra Yadav-led group voted against Oli.
'As the votes cast in favour of the motion fell short to achieve a majority of the existing strength of the House of Representatives, I hereby declare that the prime minister's motion to seek a vote of confidence has been rejected,' announced speaker Agni Sapkota said adding the next meeting of the House has been scheduled for Thursday.
Want stories like this in your inbox?
Sign up to exclusive daily email