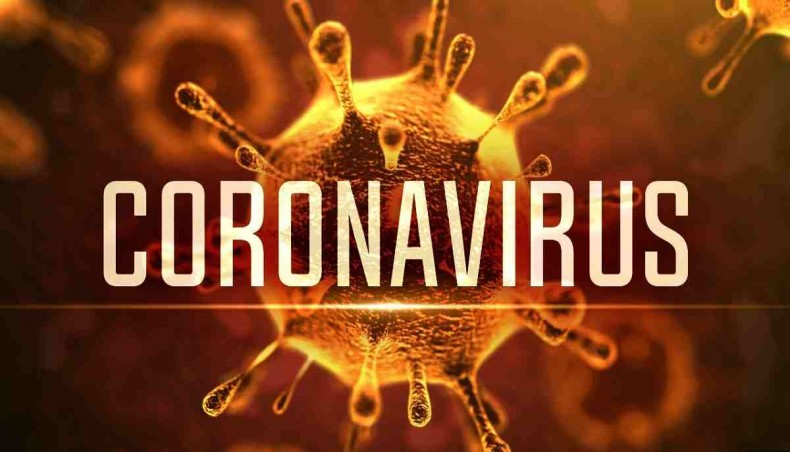 The country on Monday recorded 38 more Covid deaths and 1,514 new cases in the past 24 hours ending at 8:00am on Monday.
With the new figures, the country's Covid death toll reached 11,972 and the number of cases rose to 7,75,027, according to the Directorate General of Health Services.
The DGHS in the daily update said that 16,848 samples were tested across the country in the 24 hours and 8.99 per cent of them were found positive for Covid-19.
Health minister Zahid Maleque on Monday criticised mass movements of people ahead of the Eid-ul-Fitr
He said that it was suicidal to move when the country detected the Indian variant of coronavirus as people en masse were leaving the capital to their home districts to celebrate the Eid.
'India is suffering from Covid-19. Bordering Nepal has also started to see catastrophe. We have already detected the Indian variant in our country and movement in this time is suicidal,' the minister said while speaking at a virtual programme.
He directed the administration in bordering districts to increase testing and isolation of people who tested positive for Covid-19.
'Keep a close eye on the Indian coronavirus variant so that it cannot spread,' he asked top officials of the district administration.
The health authorities of Bangladesh on Saturday confirmed the detection of the Indian variant of the coronavirus, which is highly contagious and deadly, in the country.
Directorate General of Health Services additional director general Nasima Sultana said that six Covid cases in Jashore had been diagnosed with the Indian variant.
After the revelation, the senior health official urged all to exercise utmost caution and prudence in stopping the deadly virus variant from spreading in the country.
Bangladesh had experienced a sudden surge in Covid cases, deaths and positivity rate from the beginning of March till third week of April following a comparatively better situation in January-February.
The positivity rate went above 23 per cent in the first week of April but the rate has continued to drop since April 17.
In the past few days the positivity rate remained below 9 per cent.
In January-February, the positivity rate hovered between 2.5 per cent and 5 per cent.
Want stories like this in your inbox?
Sign up to exclusive daily email
More Stories from Country