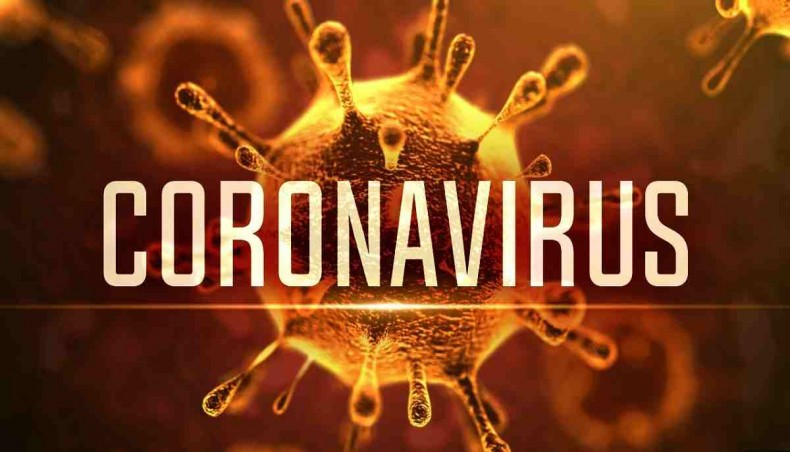 Some 89 per cent of participants in a study who tested positive for Covid-19 in RT-PCR tests and 26 per cent who tested negative despite having coronavirus symptoms developed antibodies to the novel coronavirus, according to a study.
Antibodies were found in 834 of 941 people who tested positive and in 153 of 589 people who tested negative though they had Covid symptoms like fever and dry cough.
Participants who tested Covid positive developed antibodies for maximum nine months, according to the study findings disclosed on Sunday.
The study titled 'Seroprevalence of SARS-2 Covid-19 Antibody in Chattogram: A Cross-sectional Study' was led by Dr Md Abdur Rab Masum, senior medicine specialist and head of the Covid-19 ward at Chattogram General Hospital.
The study was carried out by a team of researchers in Chattogram on antibody levels of Covid patients and non-covid cases with corona symptoms in the district.
Abdur Rab said that he had been treating Covid patients since its outbreak, adding that it was a timely initiative to know about patients' conditions, including antibodies, symptoms and post-Covid complications.
The study found that 23.80 per cent of patients suffered from cough and breathlessness days after recovery while 7.80 per cent had heart attack or brain stroke, he said.
This study will give impetus to Covid vaccination and they will conduct another study to measure antibodies in vaccinated and unvaccinated people, he added.
'We have also found that 28.70 per cent of patients developed skin disease or lost hair while 24.7 per cent suffered from depression,' said Abdur Rab.
The samples, selected between March and October in 2020, comprised those aged from 26 to 50 years living in Chattogram region.
The main symptoms in Covid positive patients were fever among 92 per cent of participants, cough among 63 per cent and loss of smell among 52 per cent, according to the study.
Besides, they had sore throat, headache, diarrhea and shortness of breath during the illness.
In terms of comorbidities, 15 per cent of participants suffered from diabetes, 23 per cent high blood pressure and 9 per cent respiratory complications, including heart problems.
After recovering from Covid-19, around 57 per cent of cases faced long-term symptoms, including physical weakness, pain, anxiety, fatigue, cough and hair loss, among others.
Chattogram district deputy civil surgeon Dr Mohammad Asif Khan, CGH junior consultant HM Hamidullah Mehedi, University of South Carolina, USA research associate MA Kabir Chowdhury, assistant surgeon Dr Omi Dev and medical officer Dr Mortahina Rashid took part in the study.
The objectives of the study were to find the presence of antibodies in Covid-positive patients and Covid-negative people with coronavirus symptoms by socio-economic status, duration of antibodies and symptoms in them during the infection and the post-infection complications they experienced.
The study results were disclosed at an event at the CGH auditorium on Saturday.
This was the first study at a district-level hospital in the country conducted by own initiatives while S Alam Group and the Islamic Foundation provided financial assistance, sources said.
The study was conducted on 1,530 people, randomly taking their Covid test results and interviews, among whom 941 tested Covid positive and 589 tested negative in RT-PCR Labs.
In the sample, around 75 per cent were male and 70 per cent jobholders.
On the whole, around 65 per cent of study participants developed antibodies.
Deputy civil surgeon Dr Asif Khan, one of the study team members, said that this was the first district-level Covid research conducted by own initiative in the country, which would encourage others to carry out self-sponsored research in the health sectors.
Want stories like this in your inbox?
Sign up to exclusive daily email
More Stories from Country