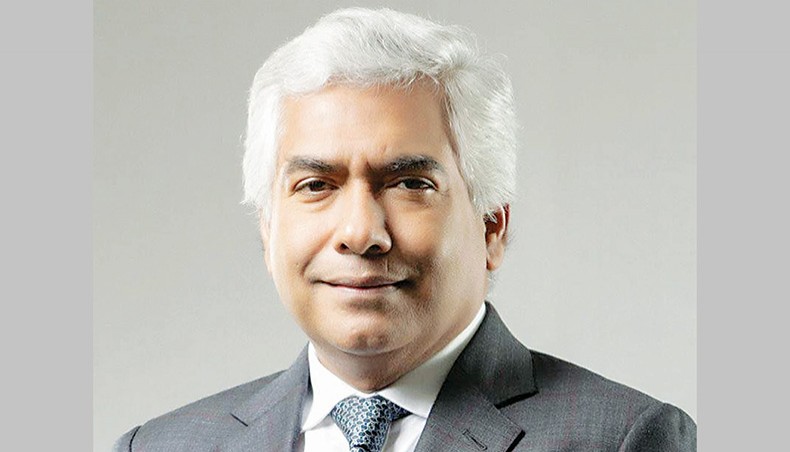 Bengal Group vice-chairman Md Jashim Uddin has been elected president of the Federation of Bangladesh Chambers of Commerce and Industry unopposed for the term 2021-22 and 2022-23.
A senior vice-president and seven vice-presidents of the apex trade body have also been elected unopposed as there were no other candidates for the posts.
The FBCCI election board on Sunday announced the names of the office bearers of the trade body.
On April 26, directors of the FBCCI board were elected without any voting as the number of valid candidates was 78 against 80 directorship posts.
Of the 78 directors, 46 directors — 23 from the association group and 23 from the chamber group — were supposed to be elected through voting while 32 directors —16 from the association group and 16 from the chamber group — were nominated by the government.
The newly elected president Md Jashim Uddin was one of the nominated directors of the board from the Bangladesh Plastic Goods Manufacturers and Exporters Association.
Mostofa Azad Chowdhury Babu, managing director of Motahar Group of Industries, was elected senior vice-president of the FBCCI from the Rangpur Chamber of Commerce and Industry.
Six other vice-presidents are MA Momen, Md Amin Helaly and Md Habin Ullah Dawn from the association group and Md Aminul Hoque Shamim, Salahuddin Alamgir and MA Razzak Khan from the chamber group.
Want stories like this in your inbox?
Sign up to exclusive daily email
More Stories from Banking