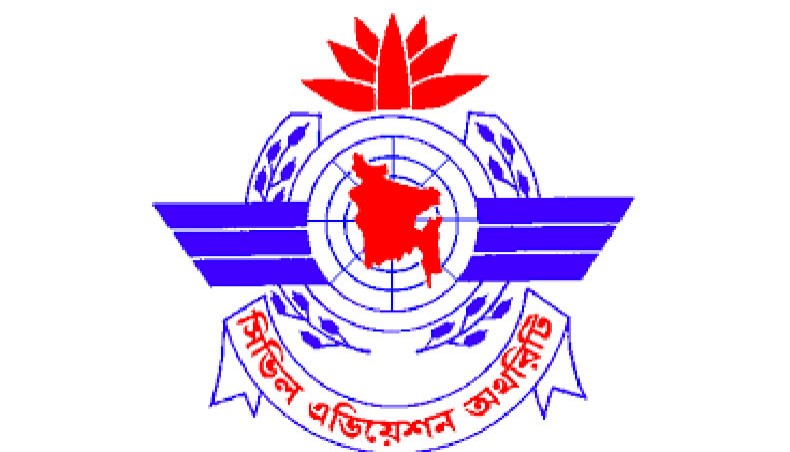 The Civil Aviation Authority of Bangladesh has suspended flights to and from Nepal on early Monday.
The CAAB placed Nepal among countries classified as high-risk zones due to worsening Covid situation in the country.
CAAB director for flight standard, regulations, and international affairs Group Captain Imranur Rahman issued a letter to all authorities concerned stating that the decision was made to reduce the risk of Covid-19.
On May 1, the CAAB categorised various countries with A, B and C status considering the vulnerabilities of Covid situation of respective countries based on the trend analysed by the Health Ministry.
CAAB categorised Nepal as an A category country.
The Kathmandu Post reported on Sunday that Nepal's Covid-19 toll reaches 3,632 with 53 more deaths.
With 8,287 new infections recorded out of 17,315 PCR tests conducted in past 24 hours, the positivity rate was 48 per cent, the highest to date, according to the Nepalese Health and Population Ministry.
The airport officials in Dhaka, however, said no flight had been operated from Nepal since April 13 after the Bangladesh government restricted international flight operations.
According to the CAAB, no incoming as point of origin or outgoing passengers are allowed to and from these countries fall under Group-A.
Only Bangladeshi expatriates or citizens visited (not residing) the countries of this group in previous 15 days of travel to Bangladesh, is allowed to travel to Dhaka provided that they have special approval or authorization from the competent authority of Bangladesh.
On arrival, they would complete mandatory 14-day quarantine at government-nominated hotels on passenger's own expenses.
Other countries under Group-A are Argentina, Brazil, Colombia, Costa Rica, Cyprus, Georgia, India, Iran, Mongolia, Oman, South Africa and Tunisia.
Want stories like this in your inbox?
Sign up to exclusive daily email
More Stories from Foreign affairs