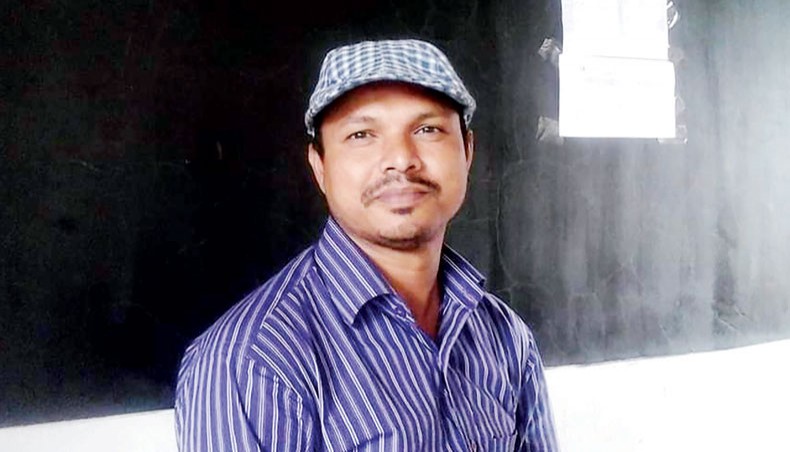 Poet Imran Majhi's collection of poems entitled Rupjaliya is now available at bookshops and online platforms.
Rupjaliya contains 86 poems. Boibhob Prokashoni published the collection of poems in the first week of March. Shawon Akand is the cover artist of the book.
'I have tried to portray the memories of my childhood in this collection of poems, which may evoke nostalgia in readers. The collection of poems would also give the readers a glimpse into the contemporary society dominated by the bourgeoisie. Besides, plodding though Rupjaliya, readers would encounter many aspects of the rural Bengal including lives of fishermen, nature and others,' Imran Majhi told New Age.
Readers can purchase the collection of poems at bookshop namely Baatighar at Banglamotor. The book is also available on online platforms namely rokomari.com and baatighar.com. Besides, readers can order the book on the Facebook page and website of Boibhob Prokashoni.
Want stories like this in your inbox?
Sign up to exclusive daily email
More Stories from Literature