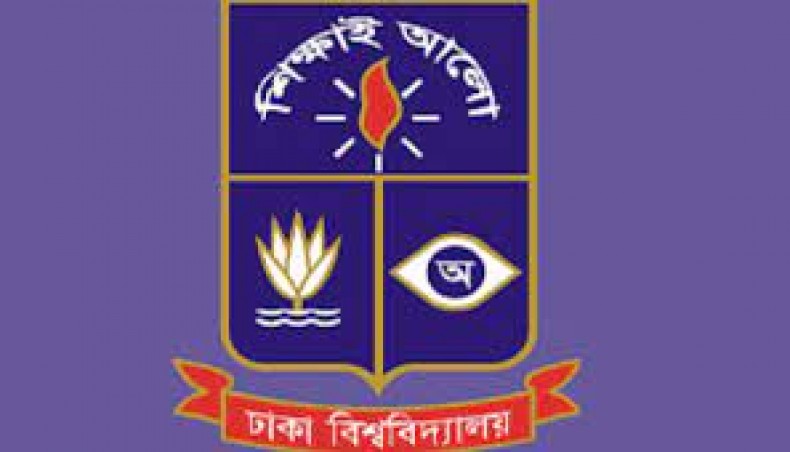 Dhaka University's academic council on Thursday decided to hold final examinations online from July 1 which had been postponed due to Covid-19 situation across Bangladesh.
The decision came from a virtual meeting of the council with DU vice-chancellor Md Akhtaruzzaman in the chair, academic pro-VC Maksud Kamal confirmed.
He said that the council decided to hold final examinations of all batches online from July 1 if the Covid situation in Bangladesh does not improve by June.
'All the deans have been asked to formulate a strategic plan within two weeks on how the online tests will be conducted,' Maksud Kamal said.
The exams will be taken in different ways that include MCQ, assignments, open book exam, and short written exams.
Total marks and exam times will be reduced but credits will not be changed.
Moreover, computer based practical exams also will be held online.
Lab exams will be held maintaining social distance and hygiene rules, said a press release signed by the DU public relation officer.
Want stories like this in your inbox?
Sign up to exclusive daily email
More Stories from Country