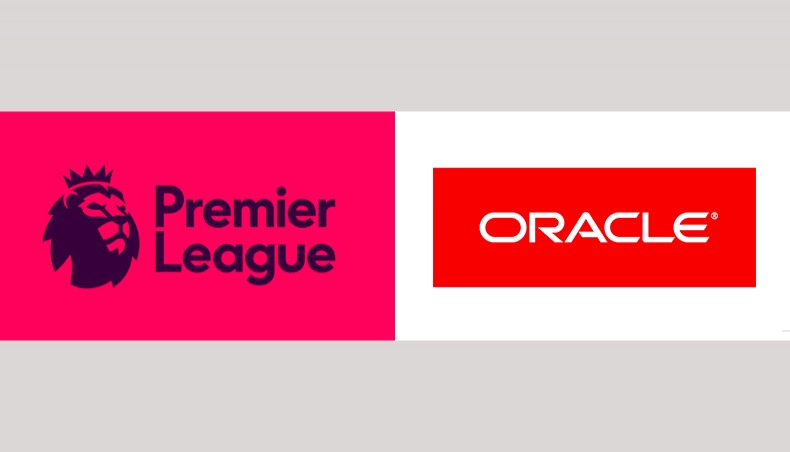 English Premier League, the world's most watched football league, has chosen Oracle as its official cloud provider and from the next season it will provide a new in-match statistics called 'Match Insights – Powered by Oracle Cloud', which will give the viewers a deeper understanding of the live action on the pitch.
'Match Insights – Powered by Oracle Cloud' will present advanced player performance data and statistics during global broadcast coverage, and across the Premier League's social channels, starting with the 2021-22 season.
Machine learning models will generate immediate results based on live data streams, real-time tracking data, and facts collected on each of the League's players and from thousands of previous matches.
'Match Insights – Powered by Oracle Cloud' will include, Average Formation, Live Win Probability and Momentum Tracker, which the fans will be able to access instantly, whether they are watching from home or checking scores on their mobile devices.
EPL chief executive, Richard Masters, shared his excitement about their new partnership with Oracle.
'We are always looking at new ways to bring the Premier League to life and enhance the analysis of the competition. Oracle is a global brand with a great track record of driving innovation, and we look forward to working together to bring new levels of engagement to fans around the world,' he was quoted in a media release.
Want stories like this in your inbox?
Sign up to exclusive daily email
More Stories from Football