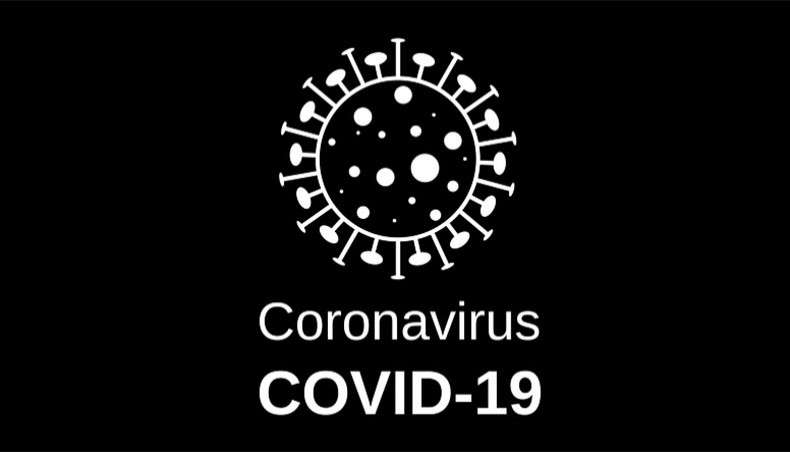 Two members of India's delegation to the Group of Seven foreign ministerial meeting in London tested positive for the novel coronavirus, a source close to Japan-Britain relations said Wednesday.
The development forced Indian external affairs minister Subrahmanyam Jaishankar to pull out of attending the last-day session of the three-day meeting in the British capital. India is not a G-7 member but is participating in part of the talks as a guest, together with Australia, South Africa and Brunei, this year's chair of the Association of Southeast Asian Nations.
Jaishankar, who has not tested positive for COVID-19, said Wednesday, 'Was made aware yesterday evening of exposure to possible Covid positive cases.'
'As a measure of abundant caution and also out of consideration for others, I decided to conduct my engagements in the virtual mode. That will be the case with the G7 meeting today as well,' he said in a Twitter post.
On the last day of the meeting, the G-7 foreign ministers were to discuss ways to ensure fair access rights to COVID-19 vaccines and affirm ambitious action to curb global warming in the run-up to UN climate change talks Britain will host in November in Glasgow, according to delegates.
On Tuesday, the foreign ministers from Britain, Canada, France, Germany, Italy, Japan and the United States, plus officials from the European Union, held intensive talks on China and urged Beijing to play by international rules and norms and compete fairly with other countries, regardless of their sizes.
The G-7 shared grave concerns about China's alleged human rights violation over the Muslim Uyghur minority in the Xinjiang autonomous region as well as the situation in Hong Kong.
The seven leading democracies also focused on other regional issues such as the military coup and the crackdowns on peaceful protestors in Myanmar, Iran's nuclear and missile development and Russia's attempts to undermine Ukraine's sovereignty and territorial integrity.
The London meeting lays the groundwork for a G-7 summit slated for June 11-13 in Cornwall, southwestern England, in what will be the first such event since U.S. President Joe Biden took office in January.
In a teleconference in February, the G-7 leaders vowed to make 2021 a turning point for promoting multilateralism, in contrast to Biden's predecessor Donald Trump's 'America First' approach.
Want stories like this in your inbox?
Sign up to exclusive daily email