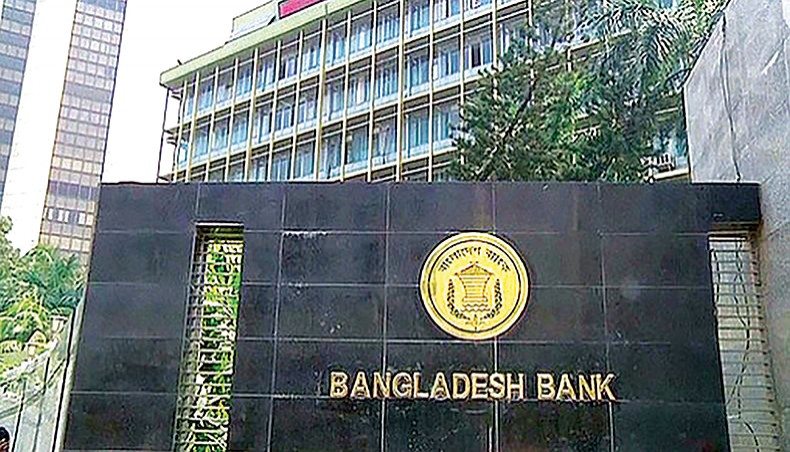 The Bangladesh Bank on Sunday allowed members of the e-Commerce Association of Bangladesh to remit abroad $10,000 a year each to meet their legitimate current expenses.
The central bank issued an instruction in this regard, allowing authorised dealer banks to facilitate such transactions.
The BB allowed the banks to issue refillable international credit or prepaid cards favouring a nominated official of an eligible firm with $2,000 or equivalent.
The aggregate amount of refills and outward payment through traditional banking channels would not exceed $10,000 or its equivalent in a calendar year, the circular said.
The circular restricted payments of royalty, technical knowledge or technical know-how fee, technical assistance fee, and franchise fee under the limit.
As per the circular, remittance for such expenses would be guided by the guidelines issued by Bangladesh Investment Development Authority.
Besides, e-CAB members are asked to remit funds abroad within the limit for legitimate purposes through a specific AD.
In the case of changing AD, the relevant files will be transferred directly to the new AD branch on written request by eligible firms.
The circular asked AD banks to comply with relevant foreign exchange regulations, deduction and payments of applicable taxes at sources, VAT and other levies.
An official of the central bank said that the remittance facilities for e-CAB member firms would facilitate e-commerce activities of the country.
Apart from the e-CAB members, members of the Bangladesh Association of Software and Information Services are allowed to remit abroad $30,000 in a calendar year each to meet their business purpose.
Want stories like this in your inbox?
Sign up to exclusive daily email
More Stories from Trade & Commerce