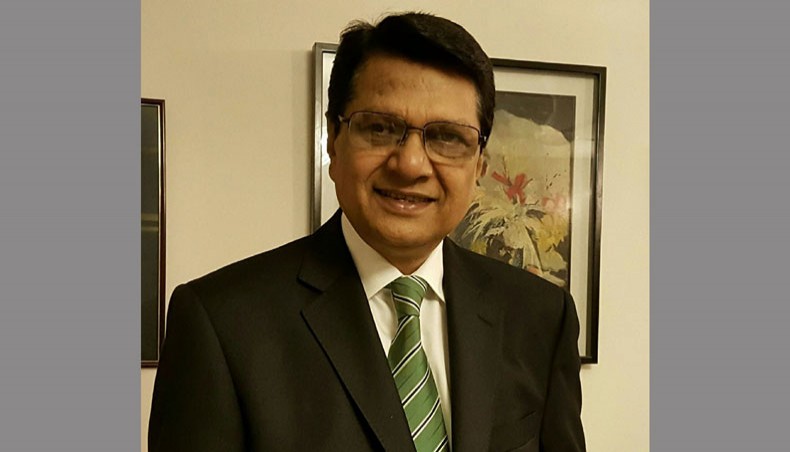 Legendary Dhallywood actor Alamgir, who is fighting Covid-19, debunked the rumours of his death news as a hoax and informed media that he was recovering well.
The record nine-time national award-winning legendary actor is currently undergoing treatment at the Green Life Medical College Hospital in Dhaka.
On Friday, the hoax regarding his death was circulated across the social media platforms, making his fans and admirers concerned about his well-being. The same activity was also seen previously in various clickbait sites and YouTube channels, ever since the actor was hospitalized.
Clarifying his latest health status, the eminent actor informed media on Friday that he was recovering well and hoped that he would return home in a couple of days.
Earlier, his wife and eminent singer Runa Laila informed about his Covid-19 positive status via a Facebook post on April 20, saying, 'Alamgir Sahab has tested positive for Covid-19. He's being treated in a local hospital by a team of excellent doctors, nurses and hospital staff who are monitoring him and taking very good care. He is in excellent spirits and is doing well. Masha'Allah.'
On February 14, Alamgir and singer Runa Laila along with their children including singer Akhi Alamgir received the first dose of coronavirus vaccine. They took the second dose on April 17.
Want stories like this in your inbox?
Sign up to exclusive daily email