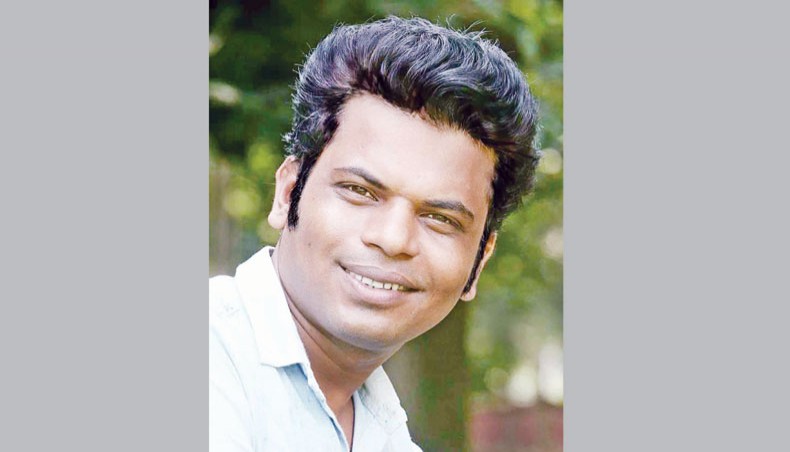 Aspiring writer Jabbar Al Nayeem's collection of short stories entitled Jibaner Chhuti Nei is now available at different bookshops and online platforms.
The book has been published by Kagaj Prokashan. Mostafiz Karigar is the cover artist of the book.
'The manuscript of Jibaner Chhuti Nei won the Gemcon Young Literature Award. The book was published by Kagaj Prokashon, which is a concern of Gemcon Group. The book contains nine stories,' Jabbar Al Nayeem told New Age.
'The book's stories depict social anomalies, plight of the marginalised, human emotions, urban life, lived reality, struggles of honest people and others,' added Nayeem, who earlier penned books namely Tara Khaowa Machher Jiban, Biruddha Prachchhader Pekham, Esechhi Mithya Bolte and others.
Readers can buy copies of Jibaner Chhuti Nei at bookshops namely Batighar, Pathak Samabesh, Kabita Café and others. It can also be purchased on online platforms namely rokomari.com and boibazar.com. Besides, the book can be ordered on the Facebook page and website of Kagoj Prokashon.
Want stories like this in your inbox?
Sign up to exclusive daily email
More Stories from Literature