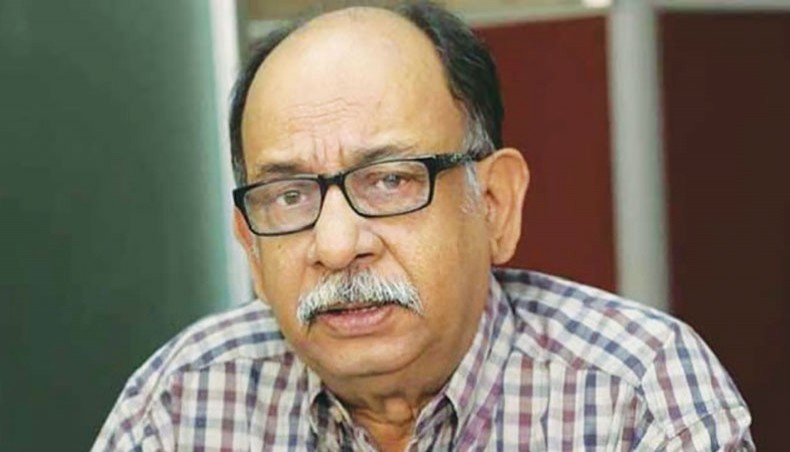 Poet and director general of Bangla Academy Habibullah Siraji underwent surgery at Bangladesh Specialized Hospital on Tuesday night.
KM Mujahidul Islam, director at Bangla Academy, confirmed the matter to New Age.
'Earlier, Habibullah Siraji was admitted to LABAID Specialized Hospital in the capital where doctors diagnosed an ulcer. He was preparing for surgery. He was admitted to Bangladesh Specialized Hospital on Sunday and shifted to the ICU after his condition deteriorated on Tuesday. He underwent surgery on Tuesday night. Doctors have removed a tumour from his abdomen,' KM Mujahidul Islam told New Age.
Habibullah Sirajee was born on December 31, 1948. He received Ekushey Padak in 2016. He has been serving as the director general of Bangla Academy since December 20, 2018.
As a writer and poet he has developed a sustained practice over the years. The books he penned include Kabiraj Building-er Chhad, Dao Briksha Dao Din, Momshilper Khoykhoti, Haoa Kole Jora Gari, Swapnahinatar Pakshe, Premer Kabita, Nirbachita Kabita, Kabitasamagra and others.
Want stories like this in your inbox?
Sign up to exclusive daily email
More Stories from Literature