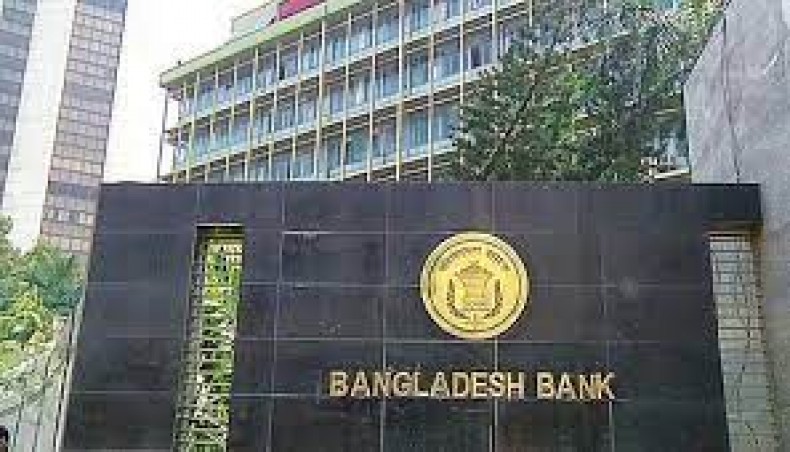 Banks will offers services for three hours to their customers in April 21-28 as the government has extended the countrywide restrictions on movement and business activities to check the fresh wave of Covid-19 outbreak in the country.
The Bangladesh Bank on Tuesday issued an instruction in this regard following a Cabinet Division circular on the restriction extension till April 28 midnight.
A central bank circular on Tuesday said that banks would have to follow the same procedures they have been following since April 14 in line with the April 13 BB circular.
In the restriction period beginning on April 14, the banking transaction services are offered from 10:00am to 1:00pm and banks are allowed to keep their offices open till 2:30pm for the completion of relevant tasks.
The circular also asked banks to keep open their local office, principal branch and authorised dealer banks in districts in the restriction period.
Within the city corporations, banks will have to keep one branch open within every two kilometres if they do not have any authorised dealer bank within the distance.
All banks will have to keep one branch open in each upazila on Thursday, Sunday and Tuesday during the Covid restrictions.
The central bank also asked banks to keep branches, sub-branches and booths adjacent to the land, water and airports open in consultation with port authorities.
Banks have been asked to facilitate all sorts of deposit and withdrawal, issuance and deposit of demand draft or pay orders, treasury challan, government's payments against social safety net programmes, payments of foreign remittance, domestic and interbank fund transfer, encashment or interest payments against NRB bond and different national saving certificates, utility payments and transactions through the BB's payment or clearing systems.
Besides, the BB said that the services for the customers of closed branches must be ensured by the branches which will remain open during the restriction period.
To function on a limited scale during the period, banks are instructed to maintain rosters of employees and operate with a limited number of employees upon maintaining all health security measures.
Feeding the ATM booths adequate cash and keeping online services up and running are among the other BB instructions for the period.
Want stories like this in your inbox?
Sign up to exclusive daily email
More Stories from Banking