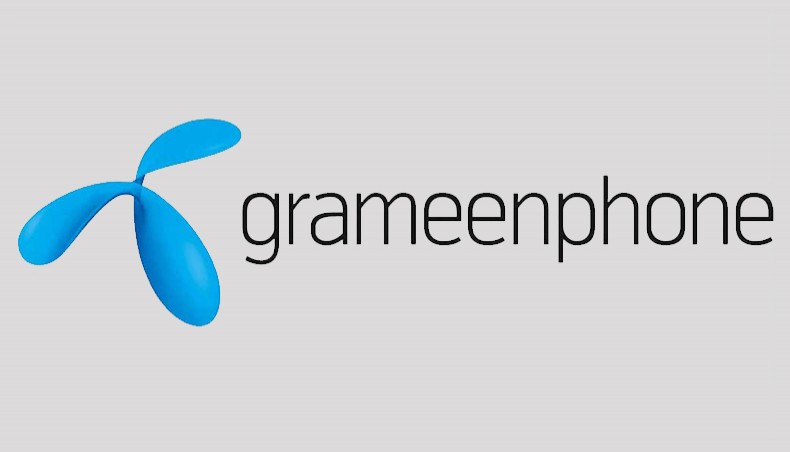 The net profit of leading mobile phone operator Grameenphone dropped by 16.68 per cent or Tk 178.34 crore year-on-year in the first quarter of the year 2021 amid the Covid-19 outbreak in the country.
In January-March quarter of 2021, the net profit after tax of GP dropped to Tk 890.63 crore from Tk 1,068.97 crore in the same period of the previous year.
Accordingly, earnings per share of the mobile phone operator dropped to Tk 6.6 in the first quarter of 2021 from Tk 7.92 in the same quarter of the year 2020.
Besides, GP's revenue dropped by 3.7 per cent year-on-year in the first quarter of 2021 to Tk 3,481.26 crore though the operator added 17 lakh connections in the quarter, according to a GP press release issued on Tuesday.
With the acquisition, the operator's subscriber base increased to 8.07 crore.
Of the connections, 4.17 crore were using internet services.
Grameenphone chief executive officer Yasir Azman said that several significant milestones were achieved in the first three months of 2021.
'With the acquisition of 10.4 MHz spectrum, GP holds 47.4 MHz of spectrum,' Yasir said, adding, 'During the first quarter, we acquired 17 lakh subscribers crossing the 8 crore milestone, while with a YoY growth of 50.7 per cent, we reached 2.15 crore 4G users.'
GP chief financial officer Jens Becker said, 'As we approached the one-year mark of Covid-19 in Bangladesh, the increasing detection rate led to the current strict restrictive measures taken by the government.'
Grameenphone's total number of sites stands at 16,852, GP said. The company has paid Tk 2,732 crore equalling 78.5 per cent of its total revenues, to the national exchequer in the form of taxes, VAT, duties, fees, 4G licence and spectrum assignment in the first three months of 2021, it said.
Want stories like this in your inbox?
Sign up to exclusive daily email
More Stories from Telecom