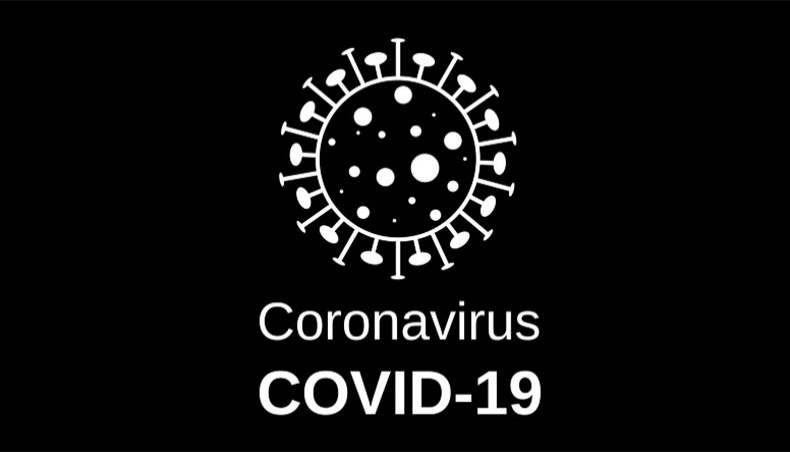 Covid-19 killed 91 people and 4,559 others tested positive for the disease in the past 24 hours till 8:00am Tuesday.
With the new figures, the country has so far tallied 10,588 Covid deaths and 7,27,780 cases, according to the Directorate General of Health Services.
After four consecutive days with more than 100 deaths from the disease, the daily death toll decreased to 91 on the day.
The country on Monday registered a record 112 Covid deaths.
The health agency in its daily update on Tuesday said that 27,056 samples were tested across the country in the past 24 hours and 16.85 per cent of them were found positive for Covid-19.
Among the 91 deaths, two died at home and one was taken dead to hospital.
In the past three days of the ongoing 59th week of the coronavirus outbreak, 12 Covid patients died outside hospitals, including 10 at home and two on the way to hospital.
Last week the health agency recorded 31 deaths outside hospital as the country witnessed a spike in Covid cases and deaths in recent days with critical patients struggling to get hospitalised — particularly with ICU support.
Among the new deceased, 60 were from Dhaka division, 17 from Chattogram, five from Khulna, four from Barishal, three from Rajshahi and two were from Rangpur division.
Among them, 54 were aged above 60 years while 18 were between 51 and 60 years, 11 between 41 and 50 years, seven between 31 and 40 years and one was between 11 and 20 years.
The country has seen a surge in Covid cases and deaths since late March this year after a gradual improvement from September last year following the first peak in the Covid situation in June and July in that year.
The weekly test positivity rate went above 22 per cent in the first half of April this year although the rate had dropped to 2.5–5 per cent in January and February this year.
The positivity rate last week was 20.50 per cent. The rate was 17.74 per cent in the past three days of the current week.
The overall positivity rate is now 13.94 per cent and the overall death rate 1.45 per cent.
Want stories like this in your inbox?
Sign up to exclusive daily email
More Stories from Country