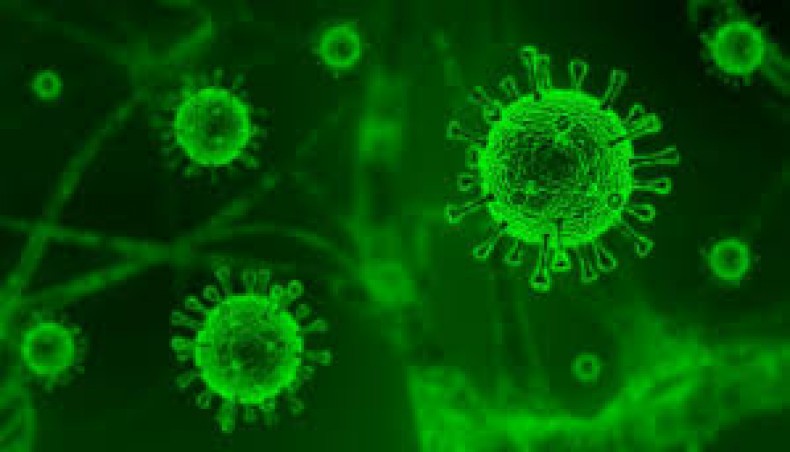 The daily Covid deaths on Monday soared to 112, hitting a fresh record, as the fresh wave of coronavirus infections has continued to turn severe for the last few days.
It was the fourth day in a row the daily death from Covid-19 remained above 100.
With the new figures, the country's Covid death toll has increased to 10,497 since the first coronavirus cases was detected on March 8, 2020, according to the Directorate General of Health Services.
In the past 24 hours ending at 8:00am on Monday, 4,271 new cases were detected testing 24,152 samples with a positivity rate of 17.68 per cent.
The new cases have taken the total Covid cases to 7,23,221.
The country has witnessed a sudden surge in Covid deaths since late March.
The situation deteriorated further in April as over 1,000 deaths were recorded in the first 15 days of the month.
The Institute of Epidemiology, Disease Control and Research in a new report revealed on Sunday that nearly half of the Covid patients died between January 28 and April 15 died in less than five days of hospitalisation.
It said that the death rate rose by 32.2 per cent in April compared with March.
Experts feared that the Covid situation might deteriorate further in the coming days in the country, especially in different districts, as the majority of the deaths were still concentrated in Dhaka and Chattogram.
They also said that the South African coronavirus variant, which is more fatal and more contagious, was now spreading in Dhaka and Chattogram and would further spread to other parts of the country.
The number of deaths at home has also increased in recent days as many critical patients are struggling to get intensive care unit support.
In the past two days, nine people died at home.
In the past week ending Saturday, the DGHS recorded 31 deaths outside hospitals whereas the number was nine in the previous week.
Bangabandhu Sheikh Mujib Medical University medicine professor Mujibur Rahman said that one of the major reasons for the increase in the number of deaths was the South African variant of the coronavirus which is more fatal.
He also said that the country seriously lagged behind in taking preparations, including installation of intensive care support and general beds, for treating Covid patients.
'The situation will deteriorate further in the coming days but the hospital facilities are not being equipped to face the situation,' Mujibur said.
In recent days, it has become a matter of great luck for critical Covid patients to get an ICU bed at a government hospital as the health system has been facing overwhelming pressure due to the rising influx of coronavirus patients.
Want stories like this in your inbox?
Sign up to exclusive daily email
More Stories from Country