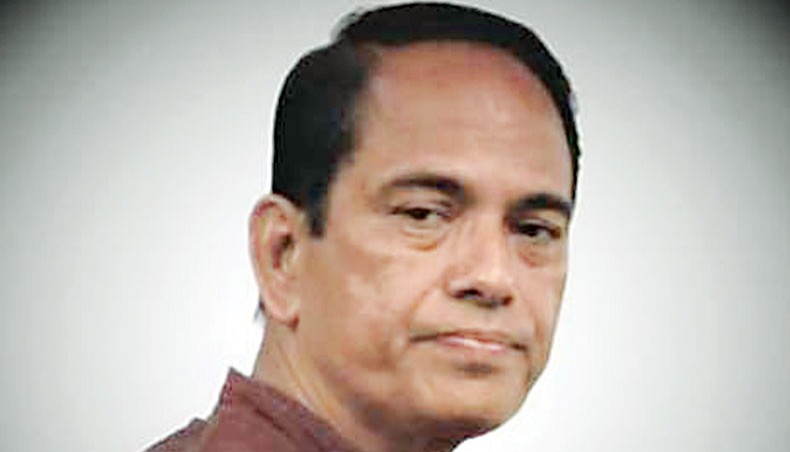 Filmmaker, theatre activist and researcher Sajedul Awwal died of post-COVID-19 complications at his residence in the capital's Elephant Road on Thursday evening. He was 63.
Renowned theatre activist Mamunur Rashid confirmed the matter to New Age.
'He died on Thursday evening at his residence in the capital's Elephant Road. Earlier, Awwal told me that he tested positive for COVID-19 and recovered but he suffered lung damage. Between 25 and 30 per cent of his lung was damaged. He developed breathing problem on Thursday evening and passed away before his family members could take him to a hospital,' said Mamunur Rashid.
'He was a talented playwright and researcher. His play Phanimanasha gained immense popularity in the '80s. He was a good friend of mine. I will miss him greatly,' he added.
Eminent filmmaker and theatre activist Nasiruddin Yousuff in a Facebook post on Thursday said, 'Playwright, filmmaker, researcher and a founding member of Dhaka Theatre Sajedul Awwal is no more. He died at his residence in the evening due to post-COVID-19 complications.'
Sajedul Awwal is survived by his widow and son. His namaz-e-janaza was held at Katabon in Dhaka on Friday morning. Following which, he was buried at Azimpur Graveyard.
Sajedul Awwal was born on March 25, 1958 in Cumilla. He joined Dhaka Theatre in 1973 as its founding member. He got involved with film movement in 1974. He also worked at Cine Art Circle till 1980.
He made his debut as a filmmaker with the short film titled Nibhana in 1999. His feature film Chhitkani was released in 2017. The film received immense popularity from viewers.
He also taught at the department of film and media studies at Stamford University Bangladesh and Bangladesh Film and Television Institute.
Want stories like this in your inbox?
Sign up to exclusive daily email