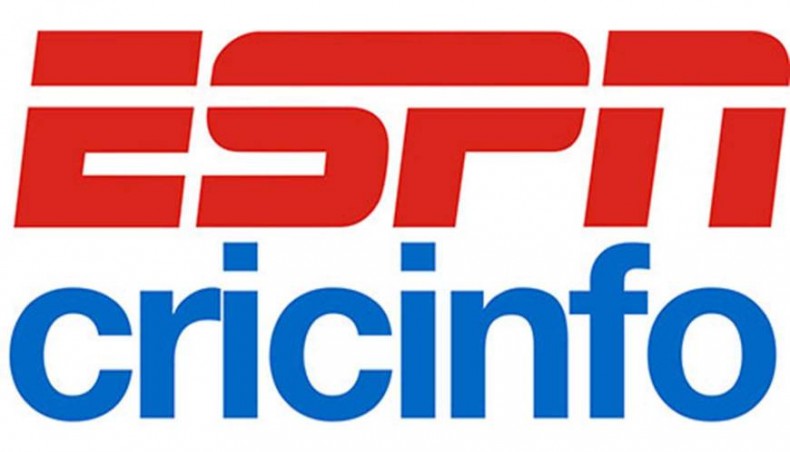 Leading cricket website ESPNcricinfo on Friday announced that from now on it will use the word batter instead of batsman to promote gender neutrality in cricket vernacular.
Unlike the other roles on a cricket field such as the bowler, wicketkeeper and fielder, the batsman is the only role that is framed in a gender-specific manner.
The men's cricketers who score runs with a willow are called batsman and their female counterparts are referred to as batswoman or batter.
But Cricinfo feels that adding a female suffix implies 'male primacy' which needs to be changed.
'The discrimination is in the manner the word "batsman" appropriates our very concept of batting and all the associated imagery that goes with it. Those who bat are batsmen, unless specified otherwise,' ESPNcricinfo's editor-in-chief Sambit Bal wrote on the website on Friday.
'Words are not just about what they literally mean but about what they imply as well. A job title or a role that requires a feminine suffix when performed by women marks an assumption of male primacy.
'Which is why there has been a global shift towards terms that are not gender-specific: 'flight attendant' over 'steward' and 'stewardess', 'police officer' over 'policeman' and 'policewoman', 'actor' and 'author' over 'actress' and 'authoress', and 'chairperson' or simply 'chair' in place of 'chairman',' he added.
The website had earlier switched to saying 'player of the match' instead of 'man of the match' and also stopped saying discriminatory terms such as 'Chinaman' and 'Mankading' to describe a left-arm leg spinner and a run-out while backing up respectively.
Want stories like this in your inbox?
Sign up to exclusive daily email
More Stories from Cricket