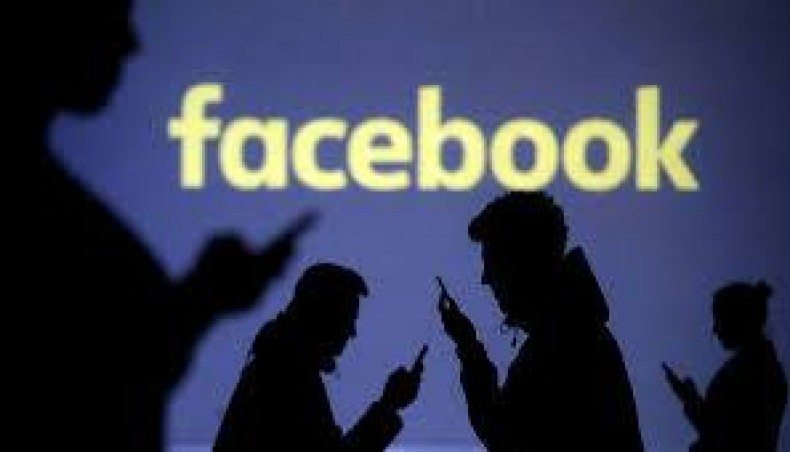 A Bangladeshi artist and developer teamed up with the support of Facebook to develop an Augmented Reality filter for Bangla New Year.
This vibrant AR effect gave people the opportunity to welcome Bangla New Year online and share the festivities with friends and family without leaving their homes, said a media release on Thursday.
The social media platform supports local creators from around the world.
This is the first AR filter that Facebook has helped create for Bangladesh in collaboration with local talent.
Developer Ishrat Urmi and artist Arafat Karim worked together to design and build the effect with emblems of Pahela Baishakh- mongol jatra, masks, and face paint in Bangla.
Urmi is a member of the Facebook Developer Circle in Bangladesh, a community of innovators who receive opportunities from Facebook to develop their skills and network with developer communities from other countries.
Post and telecommunications minister Mustafa Jabbar posted a video on his Facebook page and congratulated Facebook and the creators for this innovative initiative.
The AR effect has been used and shared by many, including popular celebrities like Jaya Ahsan, Tahsan Khan, and Sabnam Faria.
Facebook family of apps connect people around the world and help them observe and participate in cultural moments no matter where they are.
As COVID-19 cases spike in Bangladesh and people stay at home, online platforms and virtual sharing can help foster a sense of community and help people stay together while apart.
Want stories like this in your inbox?
Sign up to exclusive daily email
More Stories from Internet