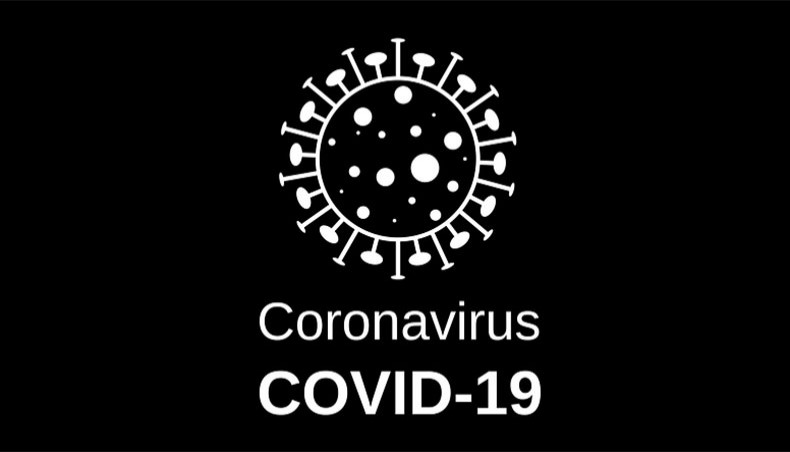 The number of COVID-19 deaths at home has marked an increase for the last few days with the surge in coronavirus infections amid a shortage of hospital facilities.
In the past three days in the current week, 16 patients died outside hospitals including 11 at home and five on the way to hospitals after nine people had died at home in the previous week ending on Saturday.
'Due to a lack of intensive care unit facilities in hospitals, many COVID-19 patients are dying at home,' said Directorate General of Health Services spokesperson Robed Amin.
'We are struggling to provide ICU beds for critical patients, forcing many patients to die outside hospitals,' he told New Age on Tuesday.
Robed, also a DGHS director and professor of medicine, said that the news that ICU and general beds were unavailable had influenced many patients to stay home even when they were becoming critical.
He recommended that elderly COVID-19 patients and those who have comorbidities should not stay at home, rather they should get hospitalised, even in general wards, just after they got the test report confirming that they had tested positive for the coronavirus.
The DGHS in its daily update on Tuesday said that 69 more people died of COVID-19 including six outside hospitals in the past 24 hours ending at 8:00am on Tuesday.
Besides, 6,028 more cases were detected during the 24-hour period testing 32,955 samples.
With the new figures, the country's COVID-19 death toll has reached 9,891 and the number of cases 6,97,985.
The daily test positivity rate was 18.29 per cent on Tuesday.
When COVID-19 infections first peaked in June in the past year, the number of deaths at home increased, with record 90 people dying at home in one week in the month.
The deaths outside hospitals had decreased since September, 2020 when the country's COVID-19 situation had started to improve.
The weekly number of deaths at home dropped to less than eight, in some week three to four, until this month.
The COVID-19 situation has deteriorated in the country since the beginning of March.
Compared with January and February, the weekly cases has risen 18 to 20-fold in recent days.
It has become a matter of great luck for critical COVID-19 patients to get an ICU bed at a government hospital.
Critical patients in need of the ICU support are shuttling between hospitals in vain while a few fortunate ones with high-level connections obtain the facility.
As Dhaka has the major number of COVID-19 patients, the availability of ICU beds has severely shrunk in the capital.
A new patient gets the ICU facility only when one dies or recovers vacating a bed.
On Tuesday, only one ICU bed was available out of 132 beds in government hospitals in the capital.
The situation was no different in private hospitals as only seven ICU beds, out of 313, remained vacant.
Virologist Nazrul Islam said that it was the government's duty to ensure healthcare to all of its citizens. 'But we are failing,' said Nazrul, a former vice-chancellor of Bangabandhu Sheikh Mujib Medical University
He said that Bangladesh had more than one year for taking all kinds of preparations since the first detection of coronavirus in the country in March 2020.
But the government has not acted to set up key health facilities like ICU and oxygen for critical patients, he said.
The government is working to install a 200-bed ICU at Dhaka North City Corporation's market at Mohakhali, said health officials.
Robed of DGHS said that the ICU unit could be readied by this month, when the scarcity of ICU beds would decrease.
Due to the deterioration in COVID-19 situation, the government has announced an 8-day restriction on movement and business activities from today after slack restrictions of 9 days since April 5.
All offices — government and private — excepting those providing emergency services will remain closed in April 14-April 21.
The health ministry on Tuesday ordered all the officials and employees under the health services division to stay at workplace mandatorily to ensure uninterrupted healthcare during the restrictions.
Want stories like this in your inbox?
Sign up to exclusive daily email
More Stories from Country