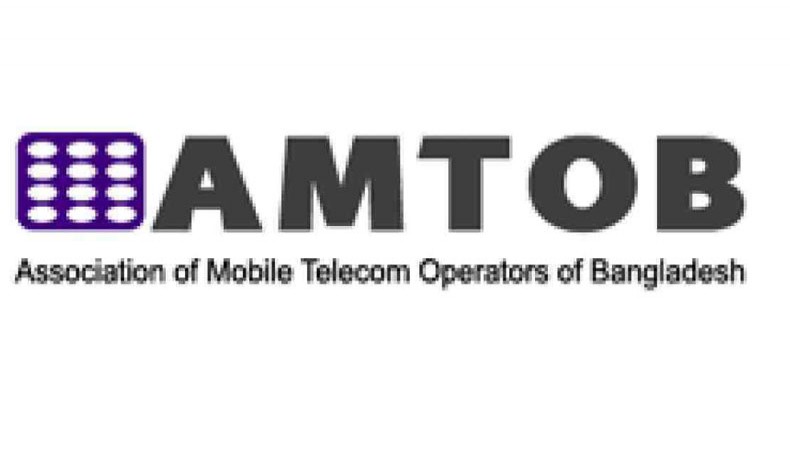 The Association of Mobile Telecom Operators of Bangladesh has sought assistance from law enforcement agencies to run emergency mobile telecom and internet services uninterrupted during the eight-day movement restrictions imposed by the government to contain the COVID-19 outbreak in the country.
The assistance was sought in a statement issued by AMTOB on Tuesday.
According to the government order issued in regards with the restrictions, all government and non-government telecom and internet facilities are to be considered as emergency services, and their offices and officials will remain out of the purview of the restrictions imposed in April 1421.
AMTOB also expressed its gratitude to the law enforcers for their assistance in 2020 when the government imposed similar restrictions.
'We hope that this time, emergency telecom and internet services will be provided to the people and businesses to run all sorts of digital services smoothly during the period,' said AMTOB.
The usage of telecommunication services in the country surged to its peak in April and May of 2020 when the government imposed a countrywide shutdown for around two months to contain the spread of the COVID-19 virus.
People's dependence on telecommunication is expected to spike again during the fresh phase of the countrywide restrictions on movement which come into effect from today.
Want stories like this in your inbox?
Sign up to exclusive daily email
More Stories from Telecom