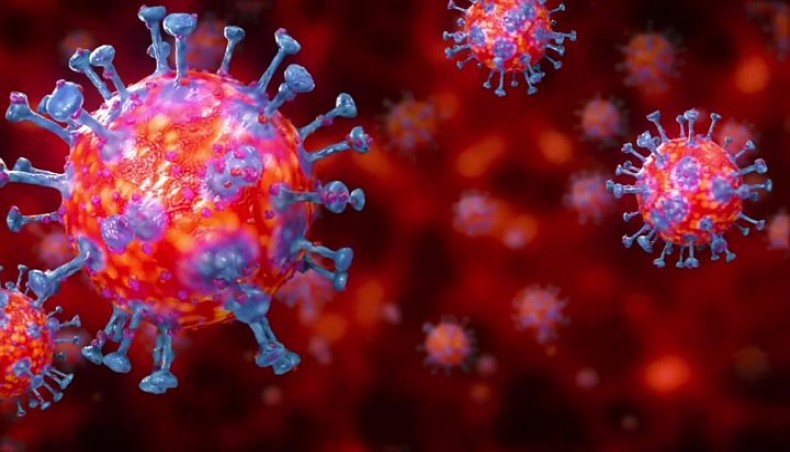 Healthy Bangladesh, a multi-stakeholder civic platform, at a press conference on Monday came up with a five-point suggestion to fight the second wave of coronavirus which pushed the country into dual crisis of health and economy.
The platform, consisting professionals from various social sectors including healthcare and economics, presented the five-point proposals which include smart lockdown, urgent expansion of COVID hospital services, accountability and message from government chief to aware common people.
Its convener eminent economist Hossain Zillur Rahman, also former caretaker government adviser, suggested admitting three facts, including government's indifference for combating the second wave and lack of preparation to tackle the situation.
Zillur said that smart lockdown could save livelihood by saving lives allowing business and movement in limited scale and aid for the poor affected in the lockdown.
To combat transmission, it was not effective to treat the whole country same way, he suggested. For example, more than 50 per cent of infection was in Dhaka, while transmission rate was comparatively far lower in villages. Degree and nature of movement restrictions thus needs to be set as per a clear classification of hotspots, he argued.
'A new message for whole society is a must for combating this second wave and the message has to come directly from the head of the government,' he said.
Healthy Bangladesh proposed establishing a high-powered national public-private monitoring body with clear terms of reference to monitor the outcomes of policy measures on health and economy and suggested remedial measures where needed.
Zillur said the government can acquire the treatment facilities of 2-3 thousand beds of private hospitals for at least three months in infection prone areas including the cities.
'It is impossible to combat COVID-19 without social awareness and responsible behaviour of every citizen. Let us all become more aware, more responsible. Let us wear masks, wash hands, avoid unnecessary travel,' he added.
Bangladesh Diabetic Association president AK Azad Khan, Bangladesh Medical Association former president Professor Rashidee Mahbub, former health secretary AMM Nasiruddin, WaterAid regional director Khairul Islam and Bangladesh Health Watch convener Mushtaque R Chowdhury, among others, were present.
Want stories like this in your inbox?
Sign up to exclusive daily email
More Stories from Country