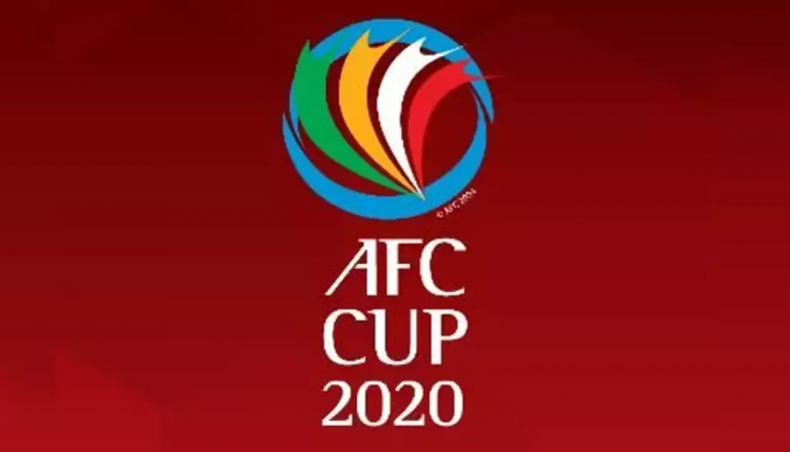 Countrywide lockdown and suspension of all international passenger flights from April 14 put Abahani Limited in a tricky situation before their AFC Cup match against Maldivian outfit Eagles Club.
The preliminary round-two playoff match, which was originally scheduled to be held at the Bangabandhu National Stadium on April 14, was rescheduled for April 21 at a neutral venue or in the Maldives.
Abahani team manager Satyajit Das Rupu on Monday claimed that they got green signal from Nepal to host the match in Kathmandu but the cancellation of flights has put them in a dilemma.
'We have almost confirmed the venue in Nepal. But now we sought suggestion from AFC informing about the cancellation of regular flights and describing the other issues. Let's see what AFC replies,' said Rupu.
Earlier on April 3, the AFC deferred the match after Abahani's request following the week-long countrywide lockdown imposed by the Bangladesh government for the uprising mortality and infection rates of COVID-19.
Rupu added that they also informed the All Nepal Football Association about the current situation. Abahani were expected to leave home on April 19 for the match.
Want stories like this in your inbox?
Sign up to exclusive daily email
More Stories from Football