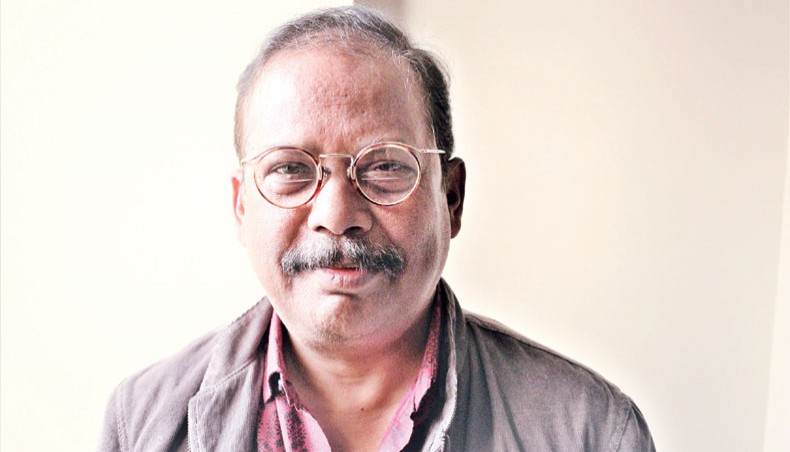 Poet and novelist Kajal Shaahnewaz's new novel entitled Shey is available at Amar Ekushey Book Fair.
Urrki has published the novel that depicts social anomalies, human emotions and others in the first week of March eyeing the month-long fair.
'The novel can be described as an extension of the pronoun "she", which is a reference to a woman as the spelling takes a palatal letter. I have tried to highlight the aspects of women's existence, hope, revenge, survival and conflict with men. Besides, the novel also portrays story of a young man in the '90s who went through a long and hideous days of drug addiction,' said Kajal Shaahnewaz, who has earlier published books namely Chhat Kagajer Molat, Jalmagna Pathshala, Kachhimgala, Gatakal Lal, Rahasya Kholar Renj, Amar Shwasmul, Kathkoylay Anka Tomake Amar, Talgachh Hatir Bachcha, Ekta Purush Pepe Gachher Prostab, Kabitasamagra, Galpasamagra, Ekta Byangni Amake Pithe Choriye Ghure Berachchhe, Ghorar Prempatra.
Readers can buy the novel at the stall of Urrki at Amar Ekushey Book Fair. Besides, it can be purchased on the website and Facebook page of Urrki and rokomari.com.
Want stories like this in your inbox?
Sign up to exclusive daily email
More Stories from Literature