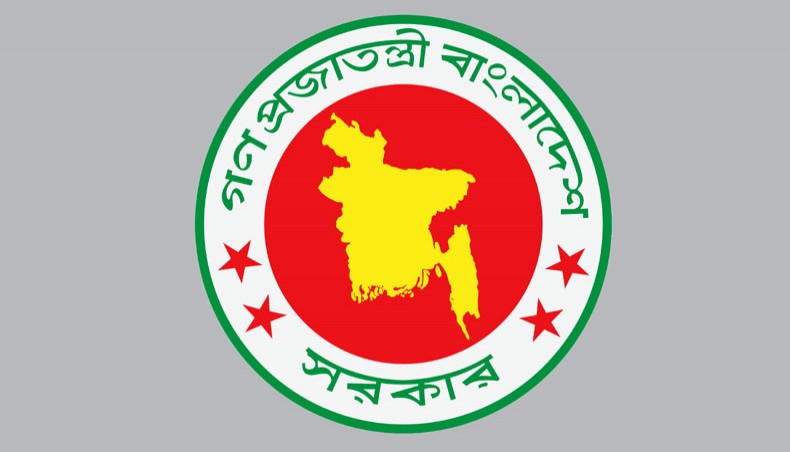 The government on Sunday extended its weeklong restrictions on public movement and overall activities till 6:00am on April 14 from April 11 to contain the surge in COVID-19 cases amid widespread violations and a rise in the number of deaths from the viral disease.
The Cabinet Division issued a circular extending the restrictions initially effective from April 5 to April 11.
On April 5, the government slapped fresh restrictions on public movement and businesses, banning operations of all modes of public transport, including domestic flights, across the country for a week to contain the new wave of COVID-19 infections.
The Cabinet Division was working on modalities for the fresh restrictions, including the closure of all offices to be imposed from April 14, senior officials said.
Meanwhile, the restrictions were relaxed, allowing operations of road transports in cities from 6:00am to 6:00pm and shopping malls and shops to keep open from 9:00am to 5:00pm on condition of strictly maintaining health rules that include mandatory use of mask and hand sanitiser and maintaining social distancing.
But all these restrictions are largely violated as rush of people at markets and roads increased after two ministers — road transport and bridges minister Obaidul Quader and state minister for public administration Farhad Hossain — on Friday announced that the government would enforce a 'total lockdown' from April 14.
They earlier said that the government would impose lockdown from April 5, but later the government backtracked on its decision and issued restrictions on public movement and businesses.
The Cabinet Division on April 4 issued an 11-point instruction on the restrictions keeping goods transports, production activities and emergency services alongside foreign travel or people returning home from foreign countries outside the purview of the ban with effect from April 5.
As per the restrictions, no one is allowed to move outside of home between 6:00pm and 6:00am without emergency purposes — medicine and essential commodity purchase, health services and funeral — and the restrictions would remain in force till 12:00am on April 11.
Kitchen markets and shops selling essential commodities are to remain open from 8:00am to 4:00pm while restaurants shall sell food online or for takeaway.
Kitchen markets and shops selling essential goods are allowed to operate in open spaces on the condition of maintaining the health guidelines.
Strict actions would be taken against those violating the restrictions, said the order.
The move was followed by the 18-point instruction issued by the Prime Minister's Office on March 29 in the wake of the sudden rise in coronavirus cases and deaths.
On Sunday, the daily deaths from COVID-19 reached 78, the highest since the virus was detected in the country on March 8, 2020 while the number of people infected was 5,819 in 24 hours. With this, the death toll hits 9,739 and infections reach 6,84,756.
In 2020, the government announced a general holiday, shutting down all government and non-government offices and businesses, excepting those providing emergency services, from March 26 for 10 days initially and it was extended in phases to May 30.
The operation of public transports on roads and waterways and trains along with domestic flights were banned during the time.
All educational institutions, except qawmi madrassahs, have remained closed since March 18, 2020 due to the coronavirus outbreak.
Want stories like this in your inbox?
Sign up to exclusive daily email
More Stories from Country