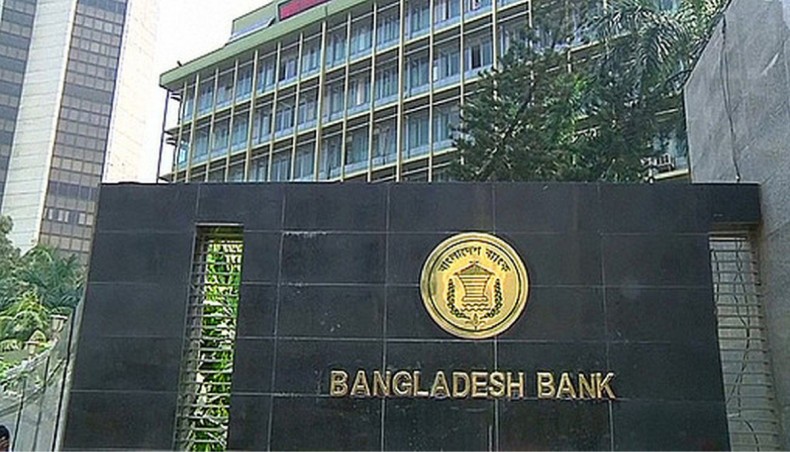 The Bangladesh Bank on Sunday extended the banking transaction hours by half an hour for April 12 and April 13 to three hours from two and a half hours, setting the banking transaction hours from 10:00am to 1:00pm.
The central bank issued a circular in this regard stating that the banks would be allowed to keep the departments concerned open till 3:00pm to complete activities relating to banking transactions.
The banking transaction hours were shortened to two and a half hours (from 10:00am to 12:30pm) on April 4 following the imposition of countrywide restrictions by the government to check the spread of the COVID-19 outbreak.
Trading hours on the Dhaka and Chittagong stock exchanges have been extended by half an hours to 12:30 pm for April 12 and 13, officials said.
In a separate circular issued on the day, the BB asked scheduled banks to charge the account maintenance fee on customers with average savings of up to Tk 10 lakh once a year instead of charging them twice in a year.
The instruction was issued to incentivise customers and to encourage them in saving amid the outbreak of coronavirus.
The BB instruction will be valid only for the calendar year 2021, the BB circular said.
Want stories like this in your inbox?
Sign up to exclusive daily email
More Stories from Banking