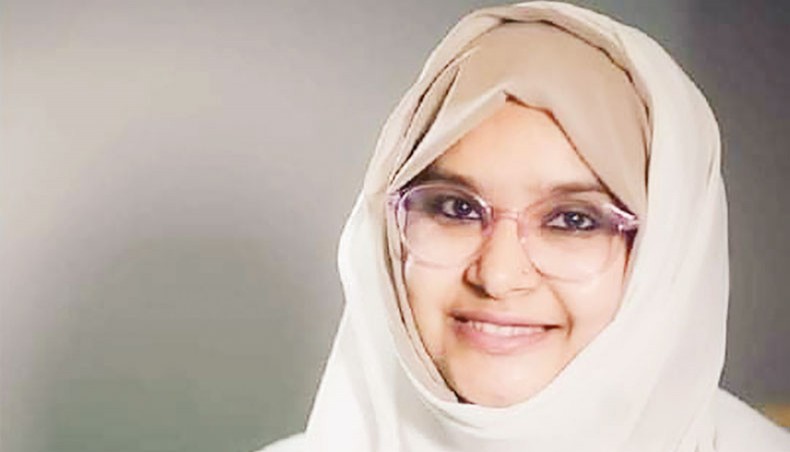 Bangladeshi filmmaker Sharmin Chowdhury won second place in Heritage Minutes Short Video Contest, which was organised by OIC Youth Forum, said a press release.
She participated in the competition with her 3-minute documentary entitled Dear Muzija.
Sharmin Chowdhury said, 'The documentary was made on the Sixty Dome Mosque in Bagerhat. Contestants from 57 countries participated in the event.'
The Sixty Dome Mosque is a UNESCO World Heritage Site. It is the largest mosque in Bangladesh from the sultanate period. It was built during the Bengal Sultanate by Ulugh Khan Jahan, the governor of the Sunderbans. It has been described as one of the most impressive Muslim monuments in the whole of the Indian subcontinent.
The names of the winners of Heritage Minutes Short Video Contest were announced online. Sharmin Chowdhury will receive $ 750 and a certificate as part of the award.
Want stories like this in your inbox?
Sign up to exclusive daily email