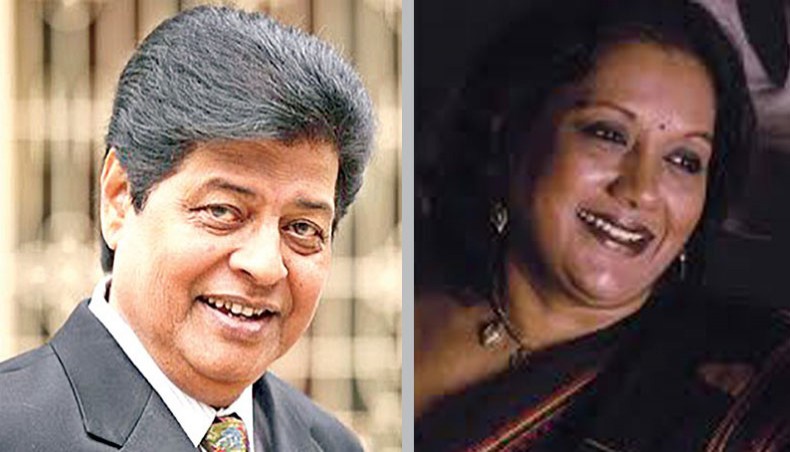 Bangladesh Film Artistes' Association organised a milad and doah mahfil at Bangladesh Film Development Corporation Mosque on Friday seeking recovery of Akbar Hossain Pathan Farooque and Sarah Begum Kabori.
Farooque is receiving treatment at the Intensive Care Unit of Mount Elizabeth Hospitals in Singapore and Kabori is being treated for COVID-19 at the ICU of Sheikh Russel National Gastro Liver Institute and Hospital in Dhaka.
Farooque was diagnosed with tuberculosis at Mount Elizabeth Hospitals in September, 2020. He returned to Dhaka after his treatment. He went to Singapore in March for a regular check-up.
Sarah Begum Kabori tested COVID-19 positive on Monday. She was admitted to the Kurmitola General Hospital on the same day. After her condition deteriorated, she was shifted to the ICU at Sheikh Russel National Gastroliver Institute & Hospital
'Our lifetime members Akbar Hossain Pathan Farooque and Sarah Begum Kabori are both receiving treatment at ICU. They are our seniors and have always been to inspire and support us. We arranged the milad and doah mahfil seeking their recovery. I am keeping in touch with their family members and attendants. I urge all to pray for their recovery,' Bangladesh Film Artistes' Association general secretary Zayed Khan told New Age.
Want stories like this in your inbox?
Sign up to exclusive daily email