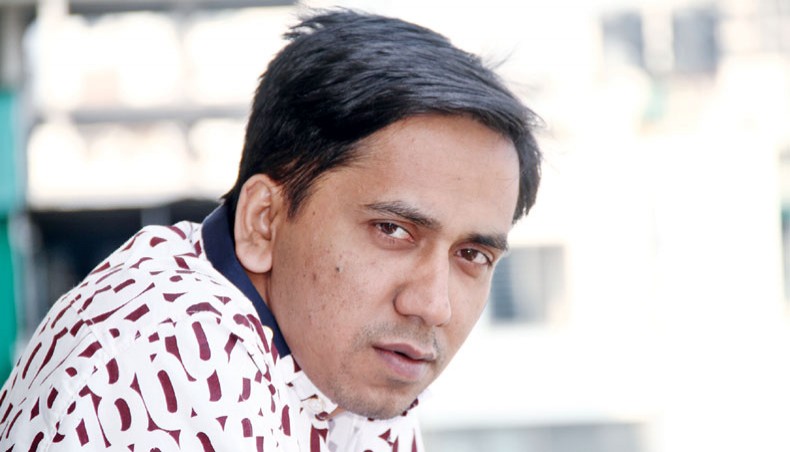 Playwright-director Mahbub Alam's play Tinkari is now available at Amar Ekushey Book Fair.
Tinkari has been published by Nagri Prokashoni. Shahnaz Jahan is the cover artist of the book.
'In Tinkari, I have tried to portray social anomalies, plight of the marginalised, human emotions and contemporary world politics. It has been published by Nagri Prokashoni,' Mahbub Alam told New Age.
'Besides, I have finished writing two plays namely Rupsundari and Objection Overruled. I am looking forward to publishing them in Amar Ekushey Book Fair 2022. I have also completed the manuscript of the collection of poems entitled Bhanga Ghore Jyochhnar Jalpori,'added Mahbub Alam.
Readers can buy the copies of Tinkari at the stall of Nagri Prokashani at Amar Ekushey Book Fair. Besides, it can be purchased at book shops namely Batighar, Parua and others. The book is also available on online platforms namely rokomari.com and boibazar.com.
Want stories like this in your inbox?
Sign up to exclusive daily email
More Stories from Literature